South Jersey Chick-fil-As draw supporters, protesters and those who like lunch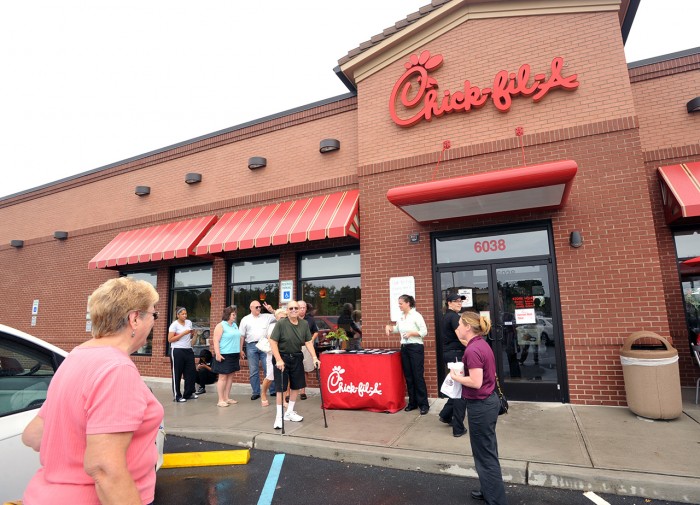 Chik-fil-A protest
Supporters flock to eat at Chik-fil-A in Egg Harbor Township on Wednesday for "Chick-Fil-A Appreciation Day."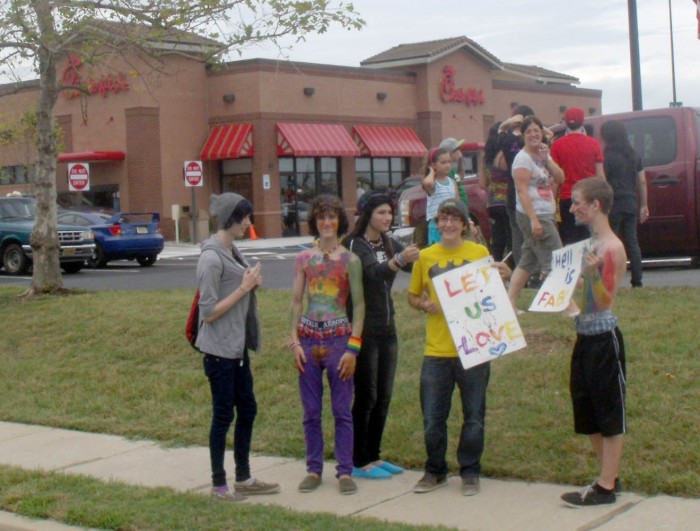 Chich Filet Protest
Protesters outside the Vineland Chick-fil-A oppose the corporate president's anti-gay stance.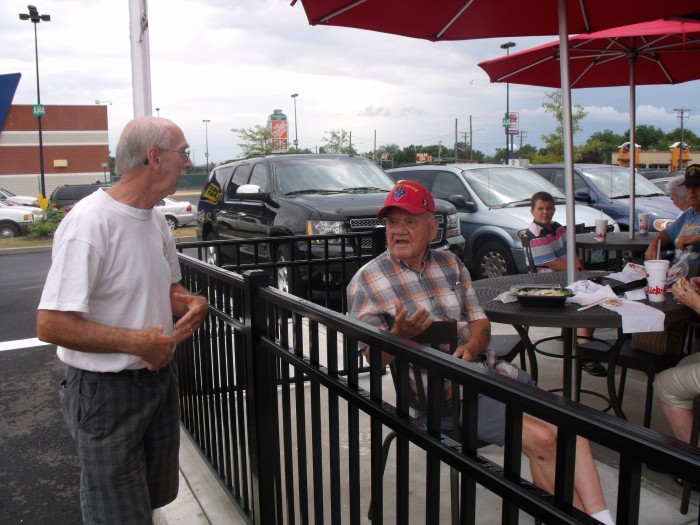 Chich Filet Protest
Henry Hobrath, 71, of Vineland, left, and Ed Birnstiel, 88, of Millville, discuss why they support Chick-fil-A at the restaurant's Vineland location.