Two in Egg Harbor Township bring bountiful Thanksgiving to local Habitat for Humanity families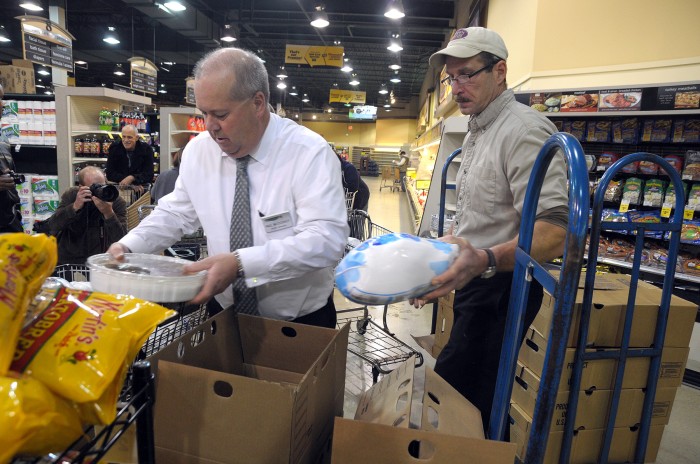 ehht n28 habitat112928630.jpg
Store manager Paul McCloskey and meat manager Matt Zaroznypacked boxes recently with complete turkey dinners for families with the Habitat for Humanity of Atlantic County at the Genuardi's store on Fire Road in Egg Harbor Township.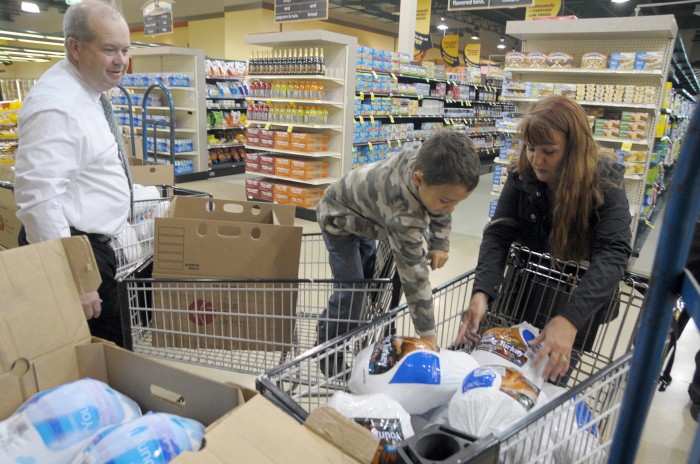 ehht n28 habitat112928628.jpg
Manager Paul McCloskey helped Cristian Wenger, 5, of Egg Harbor Township, and his grandmother Sandy DeMarco, of the Cardiff section, while packing boxes of turkey dinners at the Genuardi's store.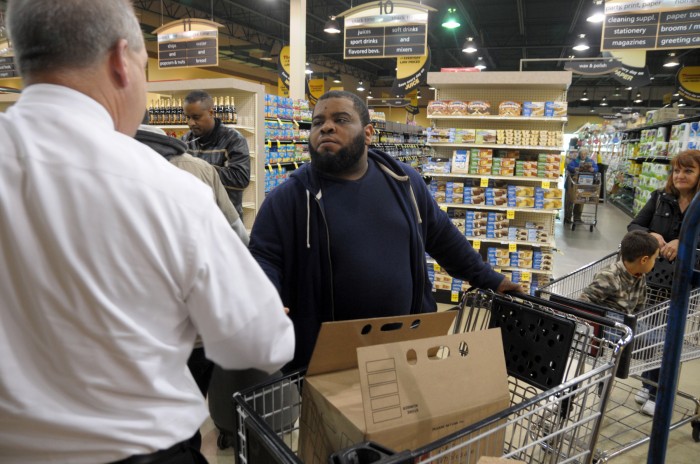 ehht n28 habitat112928605.jpg
Habitat for Humanity homeowner Keisean Haynes, of Atlantic City, spoke with Paul McCloskey.