Absegami graduate Henry Moore receives Cody Sanchez scholarship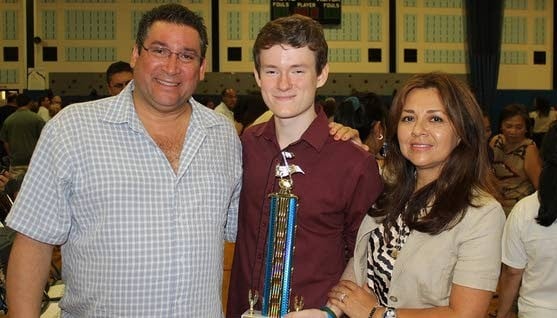 Absegami graduate Henry Moore receives Cody Sanchez scholarship
Absegami High School gradaute Henry Moore, the 2012 recipient of the Cody Sanchez Memorial Foundation's Best Musician scholarship, held his award next to Cody's parents, Robert and Grace.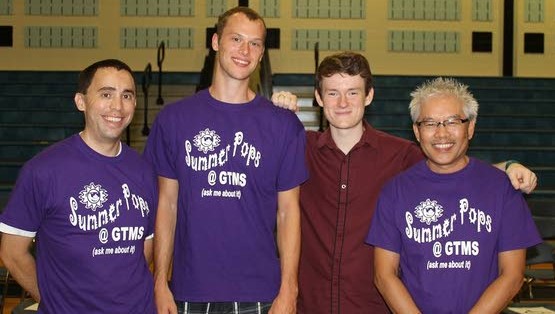 Absegami graduate Henry Moore receives Cody Sanchez scholarship
Henry Moore stood with Galloway Township Schools music teachers Jeramiah Paton, Patrick O'Keefe and Ben Fong, who were instrumental in his music education. Moore received a Cody Sanchez Foundation scholarship and will attend Berklee College of Music in the fall.