Everyone Has A Story: Galloway Township woman got comfy in King's chair before meeting his widow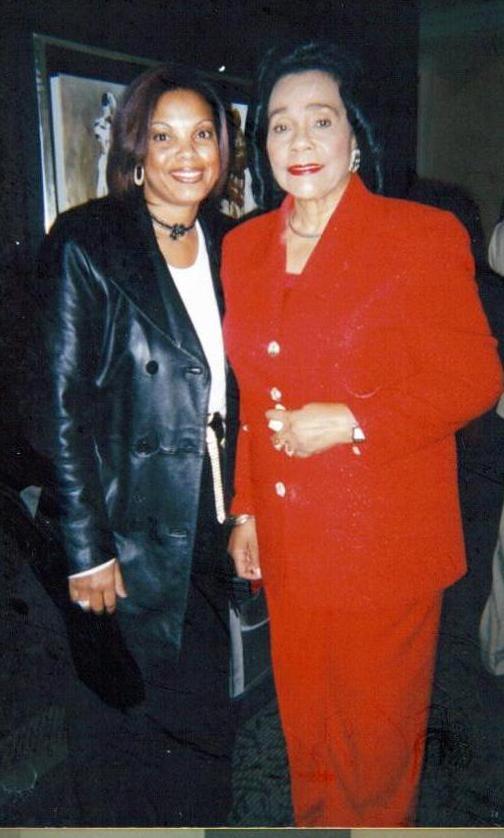 F25 EHAS Gallagher114676485.jpg
Galloway Township's Hope Gallagher, left, with Coretta Scott King the second time she met her, at a Black Music Entertainment luncheon in Atlanta around 2000. As a teen, Gallagher had met King, but didn't get a photo to show it.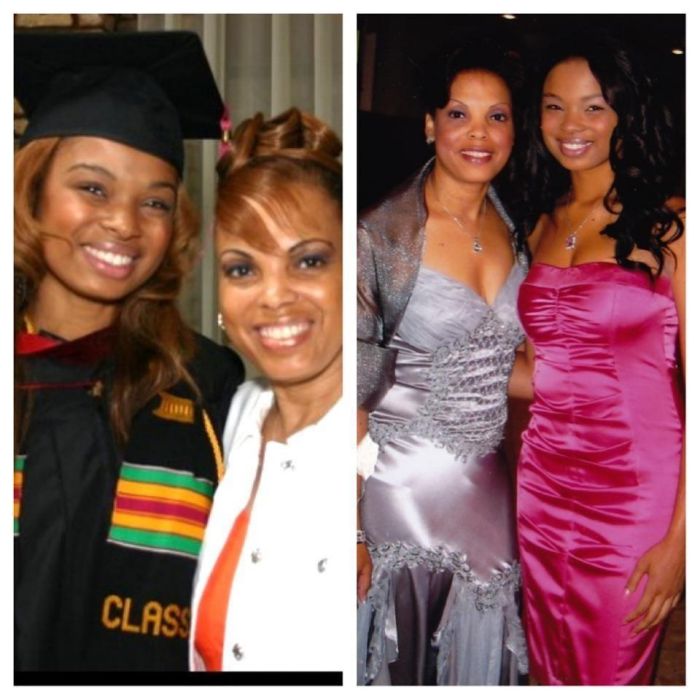 F25 EHAS Gallagher114676659.jpg
Hope Gallagher and her daughter Hope, in a recent photo. (left shot mom is at right. right shot mom is at left.)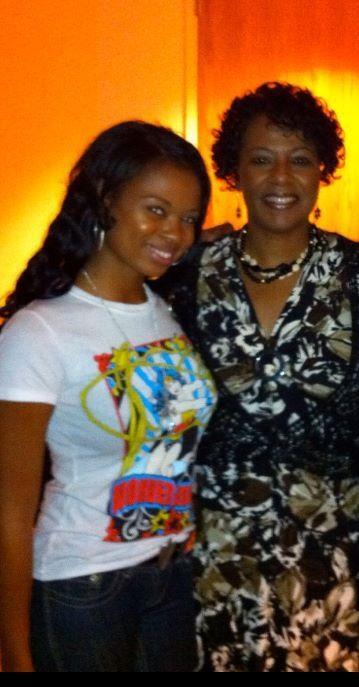 F25 EHAS Gallagher114676544.jpg
Martin Luther King Jr. and Coretta Scott King's daughter Bernice King, right, and Hope Gallagher's daughter Hope, 28, met three years ago.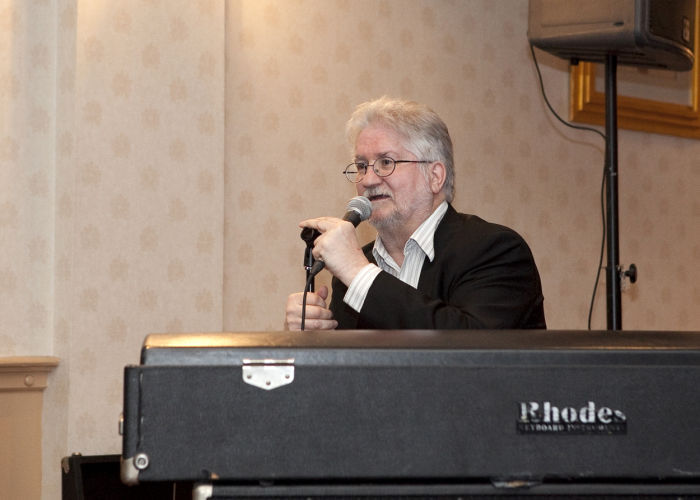 mesterhazy
George Mesterhazy, of Cape May, speaks during the Somers Point Jazz Society Benefit Concert on Friday evening, Jan. 7, 2011 at Sandi Pointe Coastal Bistro in Somers Point.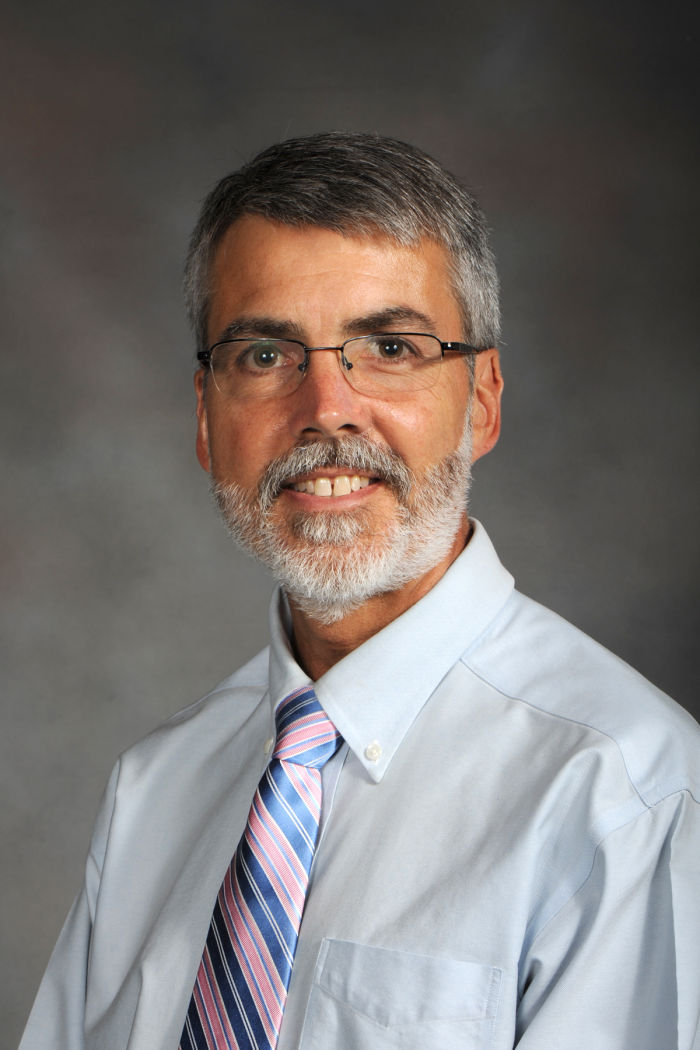 vorndran
David Vorndran, Guidance Supervisor at Millville Senior High School, was given "High School Guidance Administrator of the Year 2013 Award" by Cumberland County College.  The award is for excellence in helping students transition to Cumberland County College.