Soccer team just as successful raising money for Sandy victims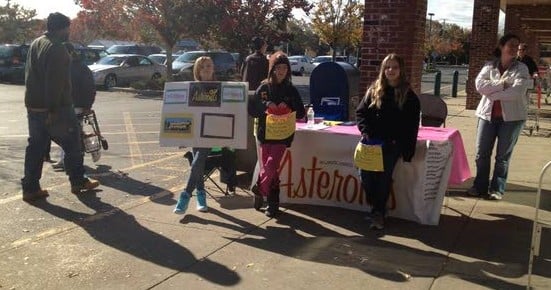 Soccer team just as successful raising money for Sandy victims
The Galloway Township-based Atlantic United U12 soccer team collected money to aid victims of Hurricane Sandy outside the ShopRite of Absecon on Oct. 28. Working the table were players Nina Ropiecki, Olivia Oldham and Courtney Jones.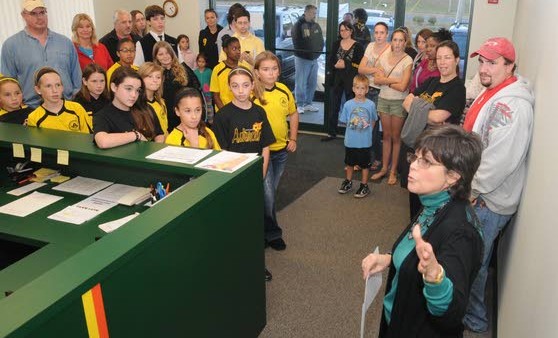 Soccer team just as successful raising money for Sandy victims
FoodBank Executive Director Margie Barham led a tour of the new building for the Atlantic United Girls Soccer Team Asteroids U-12 and their families after the team presented a check to the FoodBank for more than $1,700 that the girls collected at ShopRite of Absecon.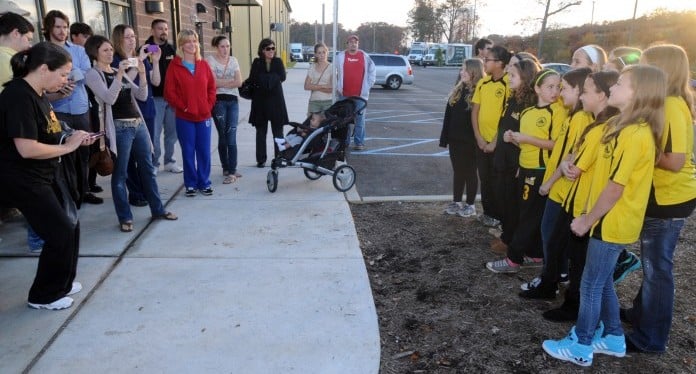 EGAP N21 Soccer112796798.jpg
Family and friends snapped a few group shots of the Galloway Township-based Atlantic United U12 Asteroids soccer team during its visit to Community FoodBank of New Jersey, Southern Branch. The team raised more than $1,700 for the FoodBank. Photo by Dave Griffin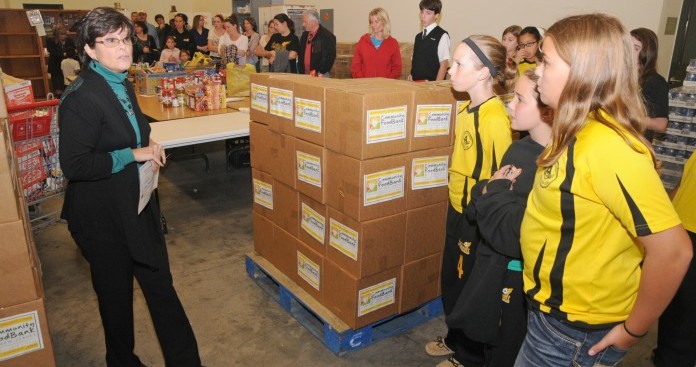 EGAP N21 Soccer112796800.jpg
Executive Director Margie Barham led a tour of the Community FoodBank's new building for the Galloway Township-based Atlantic United U12 Asteroids and their families. Photo by Dave Griffin