Mays Landing man publishes book of poetry inspired by love of his life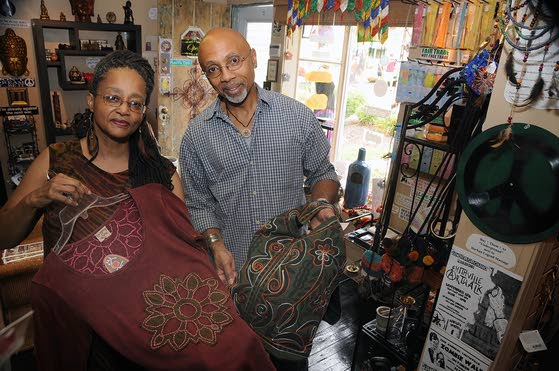 Mays Landing man publishes book of poetry inspired by love of his life
Wendy Johnson and husband, Brian K. Johnson, of Mays Landing, showcased a few items in the main showroom at Herban Legend at Historic Smithville in Galloway Township. Brian Johnson recently published his first book of poetry.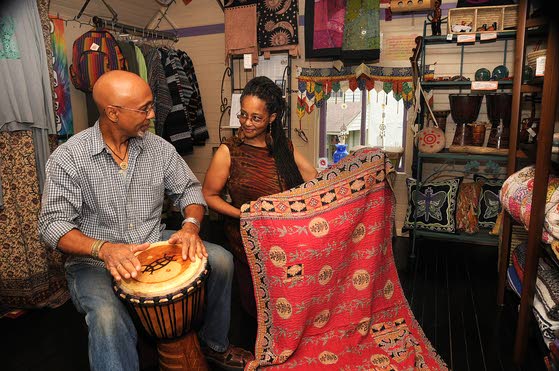 Mays Landing man publishes book of poetry inspired by love of his life
Brian K. Johnson, shown with his wife, Wendy, at her store in Galloway Township, Herban Legend, said of the title poem, 'Mountains Move' in his collection, 'You may have a goal or challenge in front of you, but with each handful, with each instance of work, you find yourself able to accomplish a great deal because with each handful, there's a lesson.' The book is available at Herban Legend, as well as online.