Egg Harbor City's new mayor has vested interest in revitalizing her community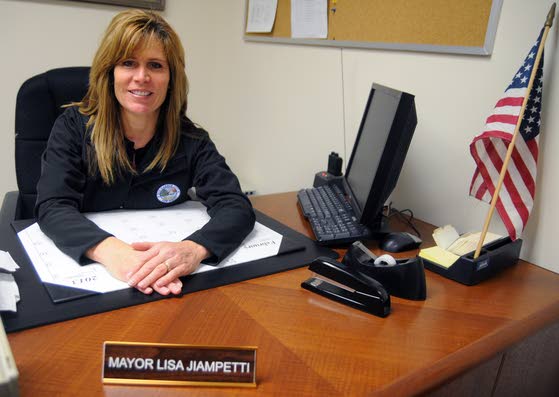 Egg Harbor City's new mayor has vested interest in revitalizing her community
Lisa Jiampetti, who was sworn in as Egg Harbor City's mayor Jan. 3, was born and raised in the city and says she wants to make it the best place to live in Atlantic County.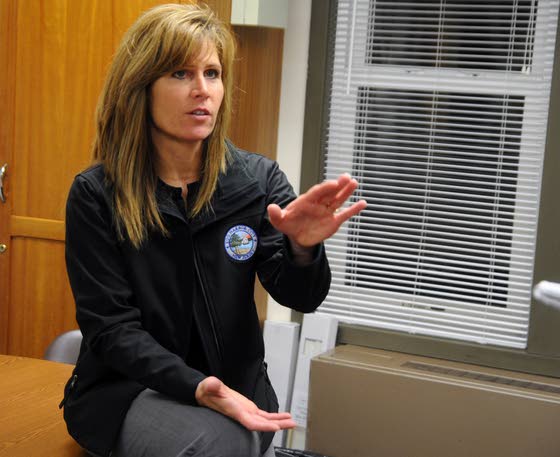 Egg Harbor City's new mayor has vested interest in revitalizing her community
Egg Harbor City's Mayor Lisa Jiampetti is the city's first woman mayor. 'I love Egg Harbor City, and I think it's worth saving,' she said. One of her priorities is to facilitate the building of the Neighborhoods of Cedar Creek development.