Everyone Has A Story: Little Egg Harbor man invents 'debris fishing'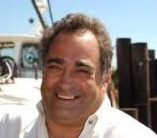 Joe Yglesias
Joe Yglesias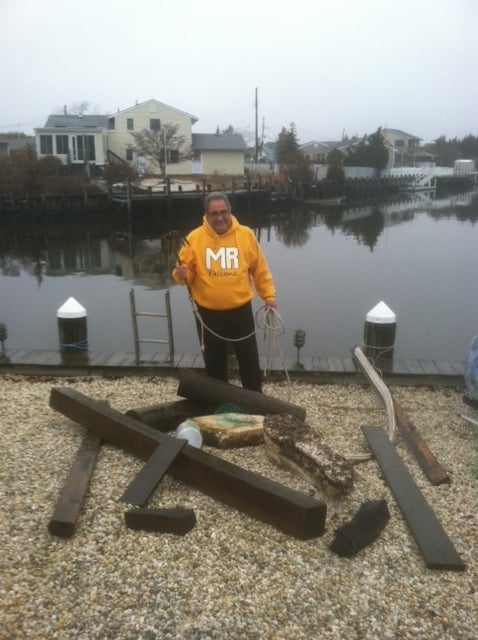 Joe Yglesias
Joe Yglesias, of Little Egg Harbor, gets his exercise these days by debris fishing with a grappling hook anchor, snagging and hauling out debris as it goes by his house on a canal in Mystic Islands.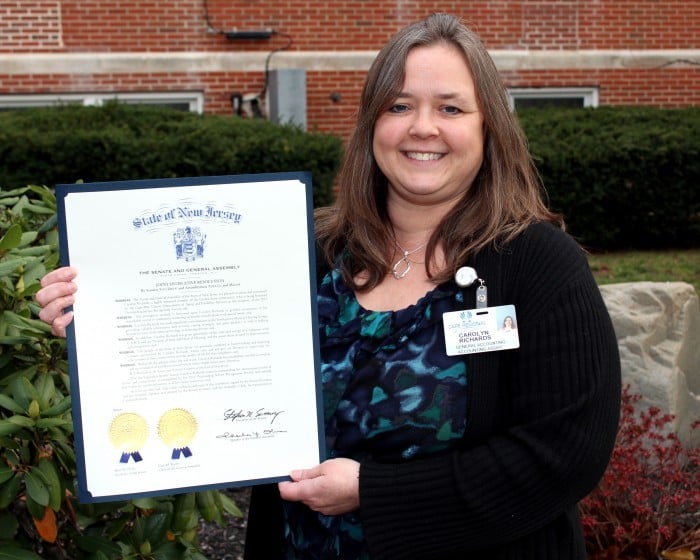 Carolyn Richards
Carolyn Richards, of North Cape May, recently won the 2012 Outstanding Service Recognition Award by the Cape May County Department of Aging and Disability Services, for her work with the hearing impaired.  Richards began the Hard of Hearing Support Group in 2011, which meets the third Wednesday of each month at 6 p.m. at Cape Regional Medical Center, where she works in the finance department.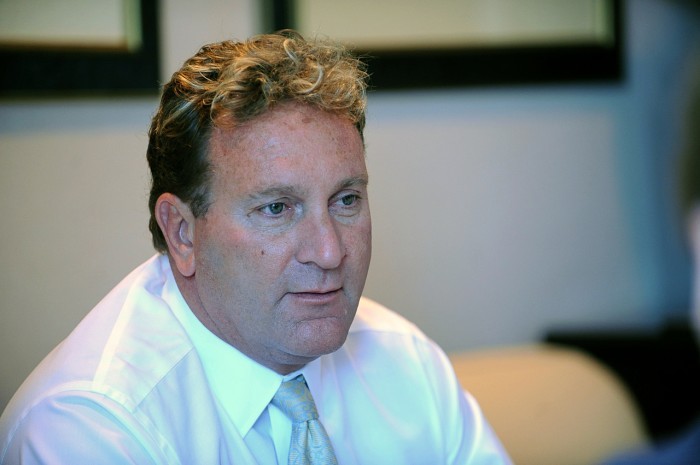 marrandino conversation
Don Marrandino, departing eastern division president of Caesars Entertainment.