Service offers comfort for sadness at Christmas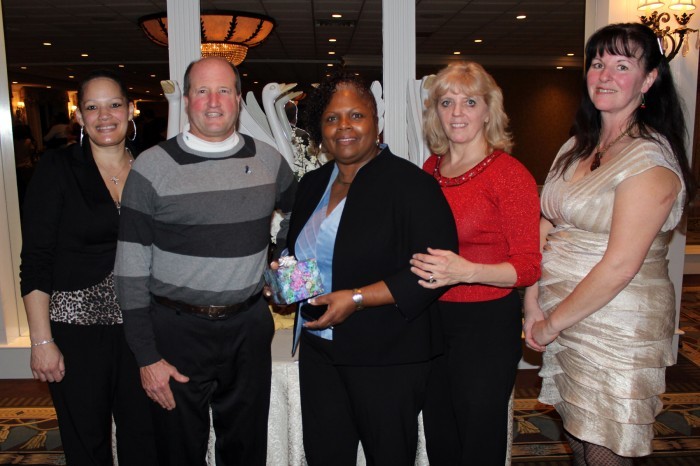 Fitzpatrick
Cape Regional Medical Center Cook Irene Fitzpatrick, center, of Woodbine, celebrated her 40th year of service with other team members hitting milestones of five to 35 years, at a dinner at The Grand Hotel in Cape May Dec. 6.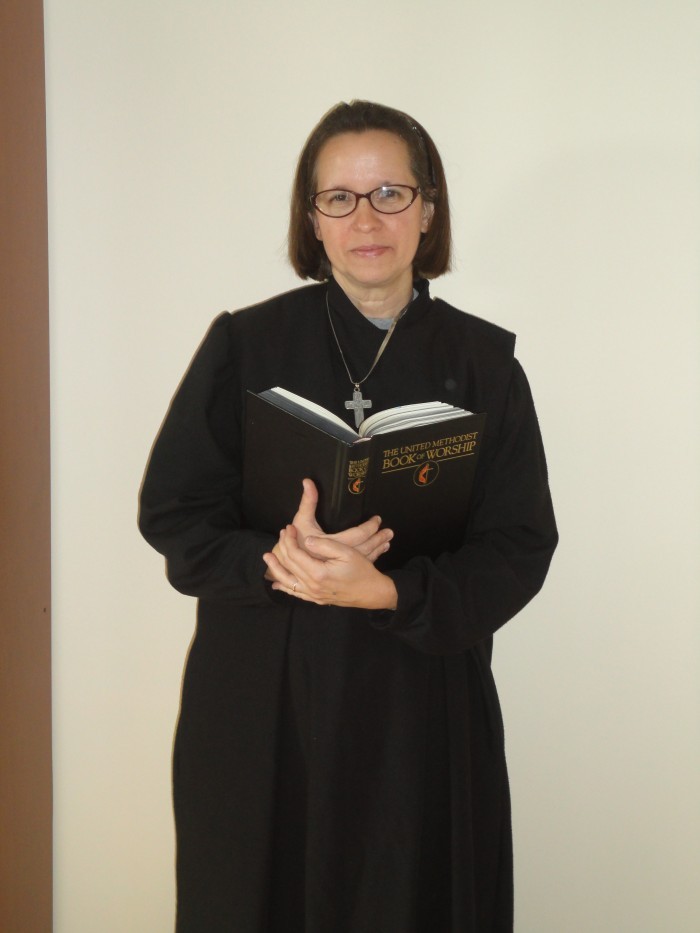 Ridings
Pastor Gerri Ridings, 51, of Goshen United Methodist Church, conducts a Blue Christmas service every year for anyone feeling more somber than jolly this holiday season.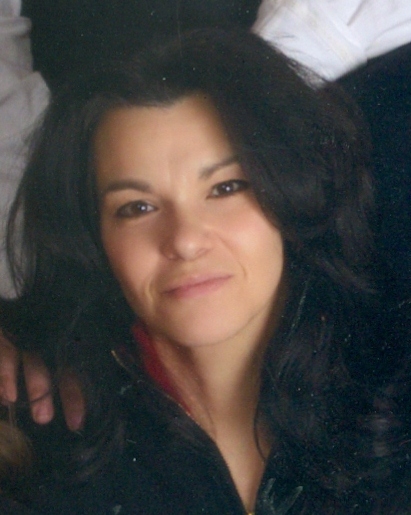 Costantino
Laura Costantino, of Estell Manor, was once a homeless teenager. She started a holiday gift drive for homeless teens at Covenant House in Atlantic City in 2010. Her family is continuing the effort after Costantino died Sept. 9 at age 43 of pancreatic cancer.