Women of Wonder do superhero work to send COMPACT students to college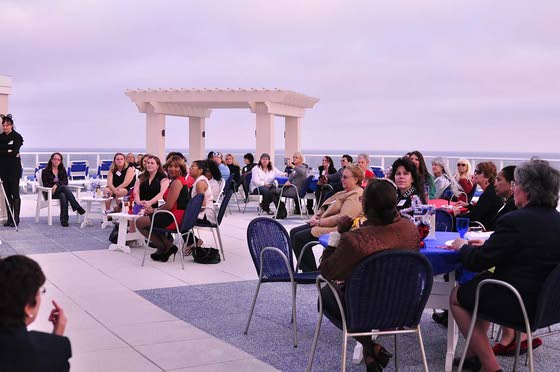 Women of Wonder do superhero work to send COMPACT students to college
Cape May County Women of Wonder, or WOW, gathered at the Pan American Hotel in Wildwood Crest on Oct. 24 to listen to Atlantic Cape Community College speakers, Cape education COMPACT speakers, and Martina Singleton, WOW award recipient for 2012. The event raised money for more scholarships for Cape educational COMPACT students.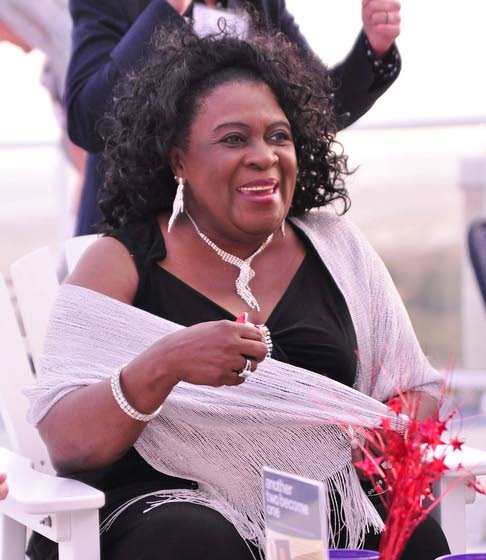 Women of Wonder do superhero work to send COMPACT students to college
Martina Singleton, Cape May County's Women of Wonder League Award Recipient for 2012, has worked for the Coalition Against Rape and Abuse for more than 15 years and is the coordinator of Sexual and Domestic Abuse Prevention and Counseling for the county.