Working with wood, lathe helps Villas woman stayed centered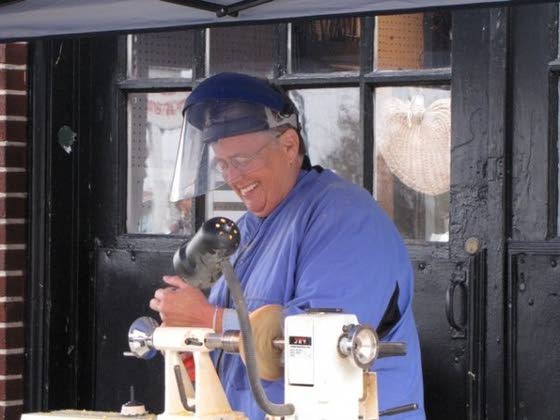 Working with wood, lathe helps Villas woman stayed centered
Betty Campbell, of the Villas section of Lower Township, used her lathe to create art from a piece of wood. As a member of the Cape May County Artists' Cooperative, she sells her work at the West End Garage in West Cape May. 'When I was invited to be a part of the co-op, I was thrilled,' she said.
Working with wood, lathe helps Villas woman stayed centered
Betty Campbell's work is displayed at the West End Garage.