Everyone Has a Story: Student chef from Margate ready to show he can take the heat at competition in New York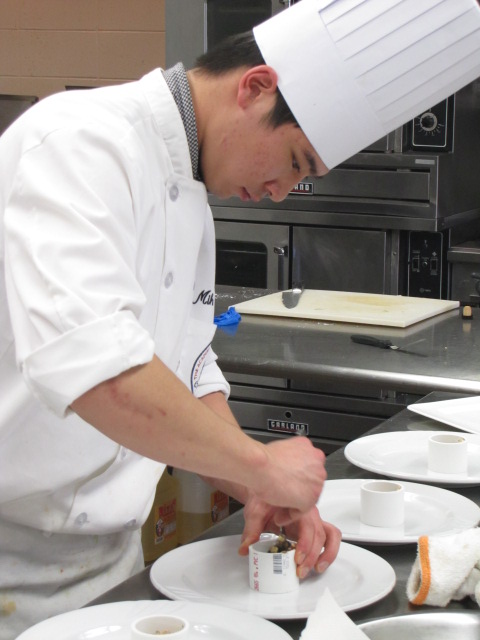 J14 EHAS Mikitish113882503.jpg
Joe Mikitish, 23, of Margate, practices at the Academy of Culinary Arts in Mays Landing for the Northeast regionals of the S. Pellegrino Almost Famous Chef Competition this month at the Astor Center in New York City.
J14 EHAS Musser113879229.jpg
Physical therapist Melissa Musser, of Cape May Court House, is the Service Excellence of the Month awardee for December at Cape Regional Medical Center. She and her husband, Doug, have two daughters, Ella and Chloe.
J14 EHAS Wilson113879181.jpg
Rider University junior and theater major Gabrielle Wilson, of Wildwood and Pitman, Gloucester County, was awarded a $300 Historic Jackson Street Neighborhood Association Scholarship by East Lynne Theater Company in Cape May in November.