Margate Community Church to host seminar on home-improvement contracts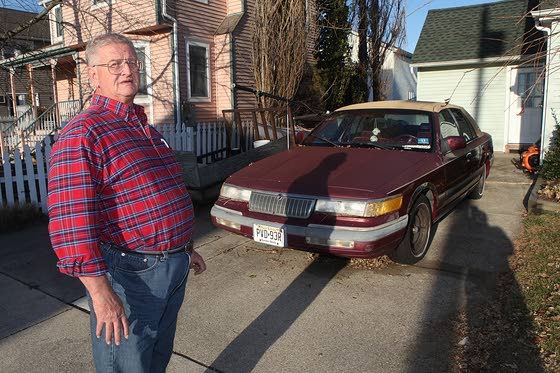 Margate Community Church to host seminar on home-improvement contracts
Charles Lukens' car and parts of his Ventnor Heights home were flooded during Hurricane Sandy, and he signed a home-improvement contract that had no start or finish dates, he said.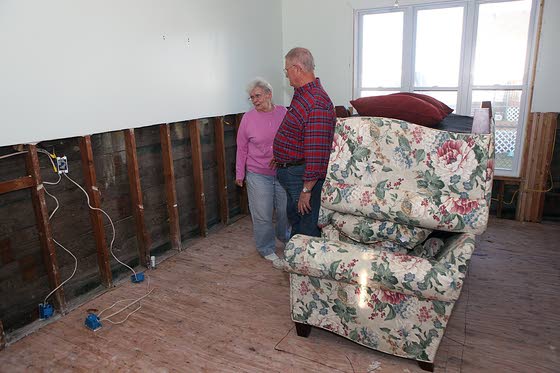 Margate Community Church to host seminar on home-improvement contracts
Charles and Doris Lukens stood in the family room of their Ventnor Heights home Nov. 23. The Lukenses are members of Margate Community Church, and Charles said he will attend the 'Home Repair: A Legal Toolkit' seminar.