Fashion by the Beach honors young mom's memory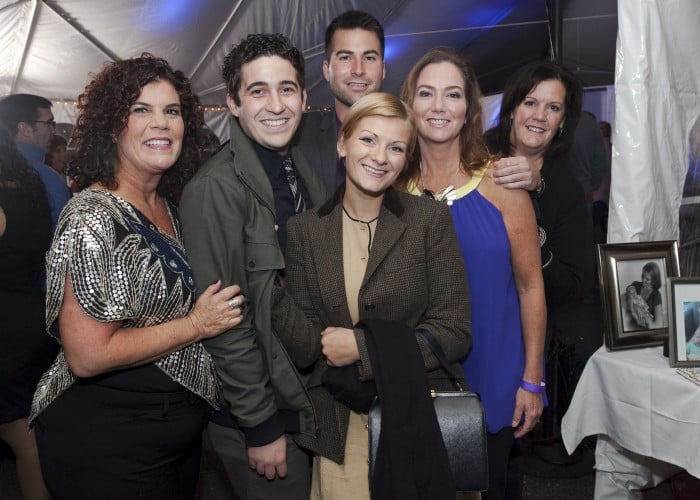 dbml o17 fashion by the beach111890248.jpg
Members of Shaina Horton's family gathered Oct. 11 at Fashion by the Beach at Steve and Cookie's by the Bay in Margate. From left were her aunt and godmother Debbie Peracchia, her cousins Paul Peracchia and Kali Pawlak, all of Philadelphia, her brother Keven Horton, of Somers Point, her mother LeeAnne Horton-DiMatteo, of Millville, and her aunt Donna Dougherty, of Philadelphia.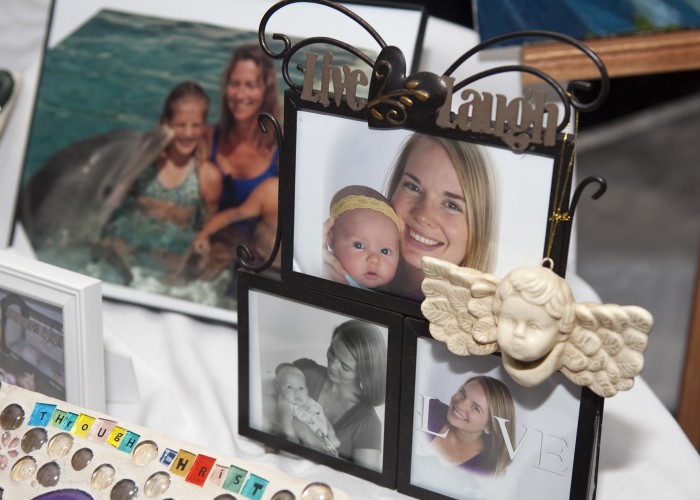 dbml o17 fashion by the beach111890247.jpg
Photos of Shaina Horton with her daughter Zoe were on display for attendees of the fashion show to see.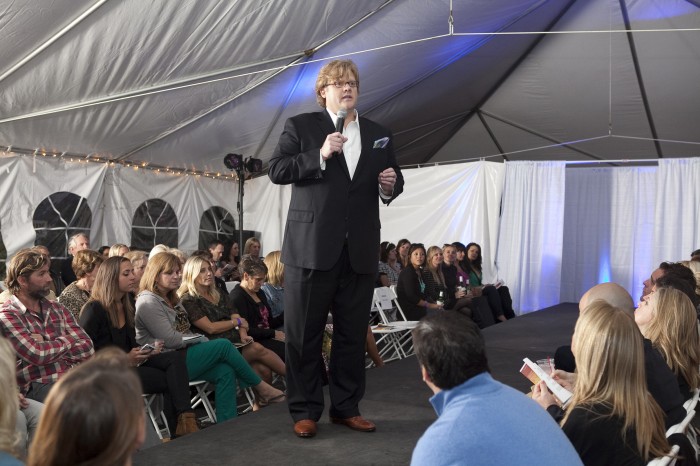 dbml o17 fashion by the beach111890255.jpg
Fashion show host John Heist, of Northfield, who worked with Shaina Horton on the board for Community Art Projects in Ocean City, said four words come to mind when he thinks of her: good, kindness, truth, and sincerity.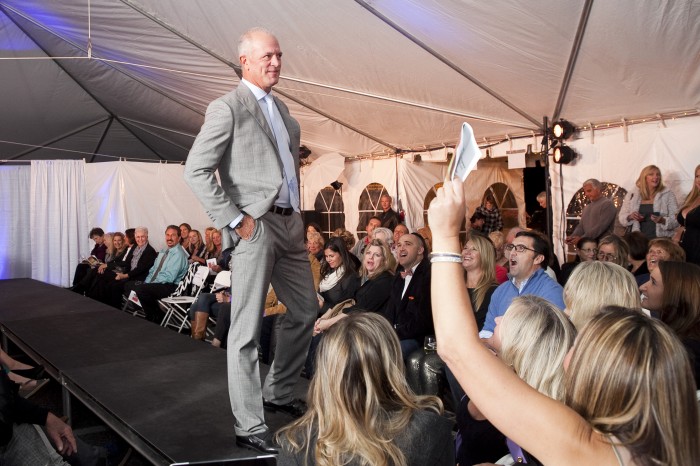 dbml o17 fashion by the beach111890264.jpg
In front of the crowd, Dan Gottlieb, of Margate, models his outfit on the runway.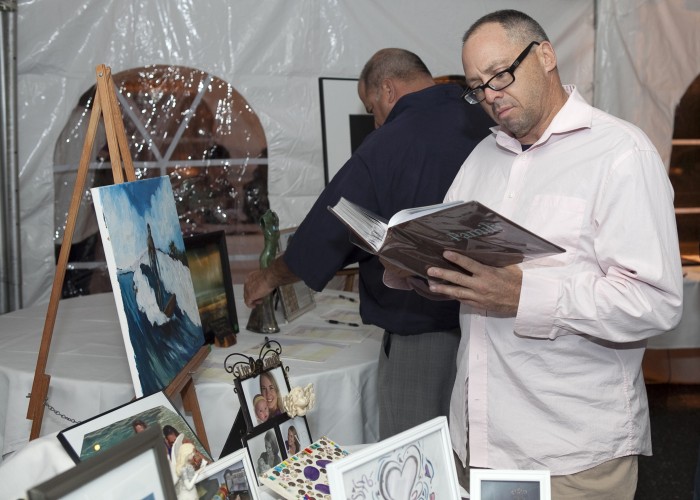 dbml o17 fashion by the beach111890254.jpg
Sunny Sundstrom, of Northfield, looks through a family photo album at a table with many photographs and memorabilia of Shaina Horton.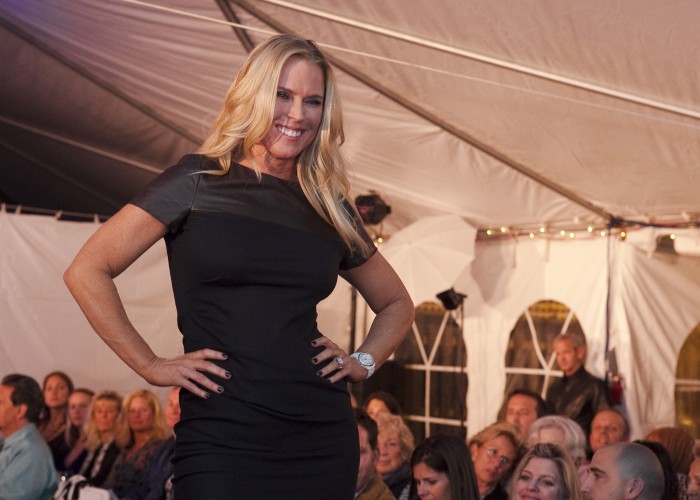 dbml o17 fashion by the beach111890260.jpg
Amy Kelly, of Linwood, models a black dress on the runway.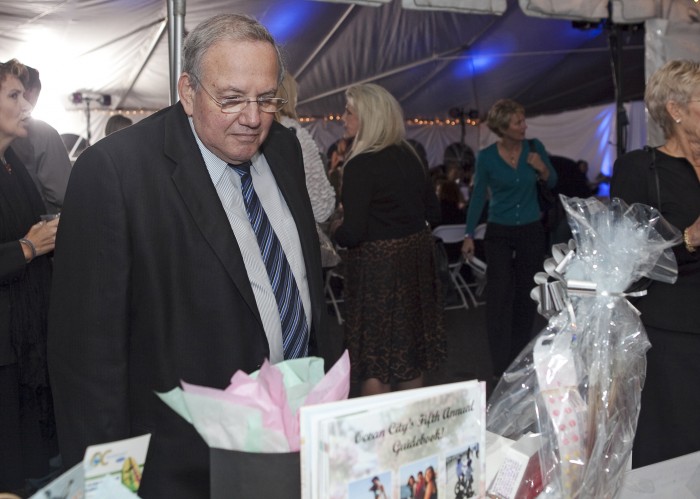 dbml o17 fashion by the beach111890253.jpg
At the table for the Chinese auction, Jim Greenberg, of Margate, looks at a signed football autographed by Ron Jaworski, a former quarterback for the Philadelphia Eagles.