Conversation: Would a BYOB policy tarnish Ocean City's wholesome image?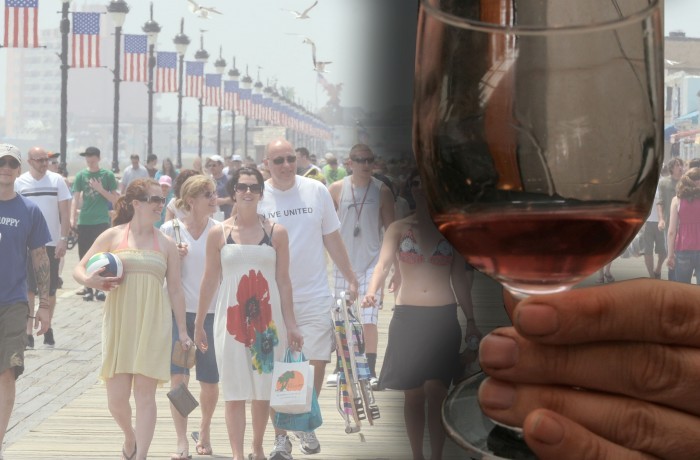 OC BYOB
Following months of debate, Ocean City's BYOB vote has been pulled from the November ballot.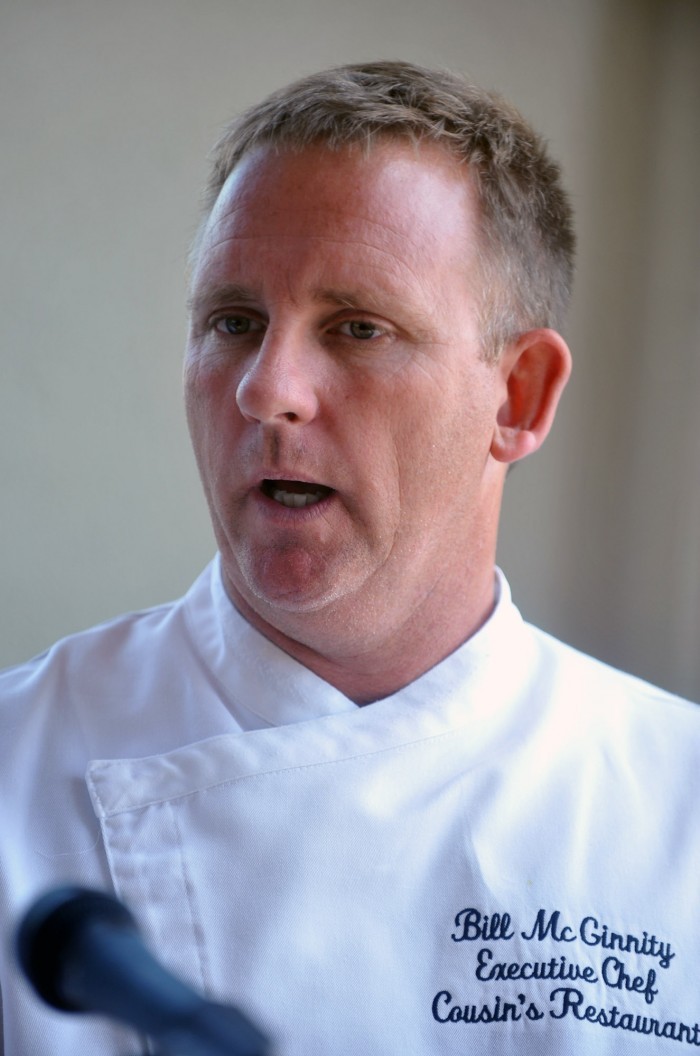 OC BYOB
Ocean City restauranteur Bill McGinnity, of Linwood, discusses positive benefits of allowing BYOB in Ocean City restaurants, Monday June 6, 2011, during a debate over a proposed BYOB referendum that would put the decision in voters' hands this November.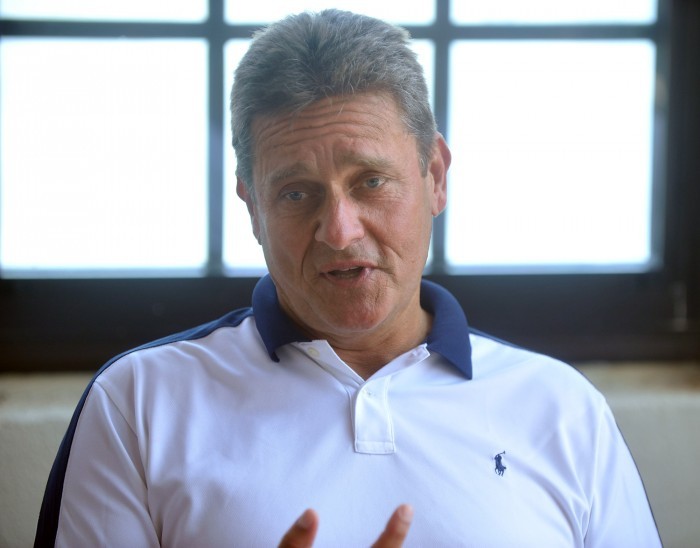 OC BYOB
Real estate agent Ken Cooper, of Ocean City, discusses positive benefits of keeping Ocean City liquor-free, Monday June 6, 2011, during a debate over a proposed BYOB referendum that would put the decision in voters' hands this November. (The Press of Atlantic City/Staff Photo by Michael Ein)