Ocean City man presides as pastor over his first Fall Harvest Festival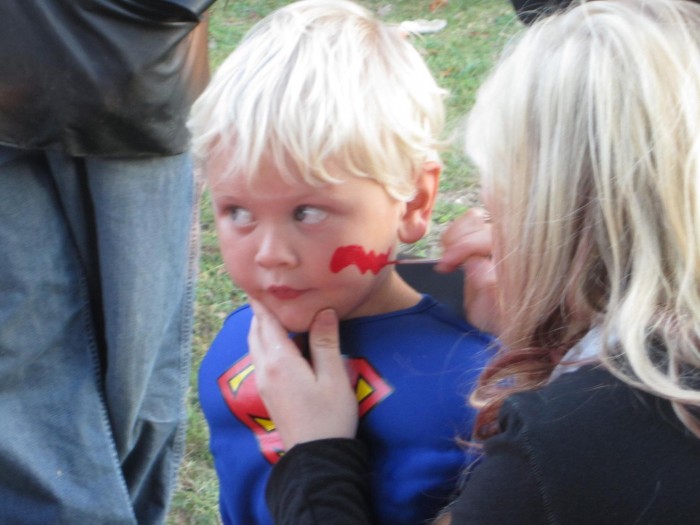 ehht ucmc n7 fall harvest112085285.jpg
Somers Point's New Covenant Community Church pastor Brendon Wilson, of Ocean City, brought his son, Daniel, 5, along for some face painting Oct. 21 at the church's Fall Harvest Festival. Face painter Kimmy Wytupeck, of Egg Harbor Township, is a church member.
New pastor in Somers Point brings his global perspective to local flock
Brendon Wilson, new pastor of the New Covenant Community Church in Somers Point, said of the Fall Harvest Festival, 'The event is better than what we expected. We are just trying to provide ... a safe place for kids to trick and treat and come out and have fun.' With him are his wife, Danielle, son Daniel, 5, and daughter Katelyn, 2.