Shore Medical Center to host reception for latest art exhibit in Surgical Pavilion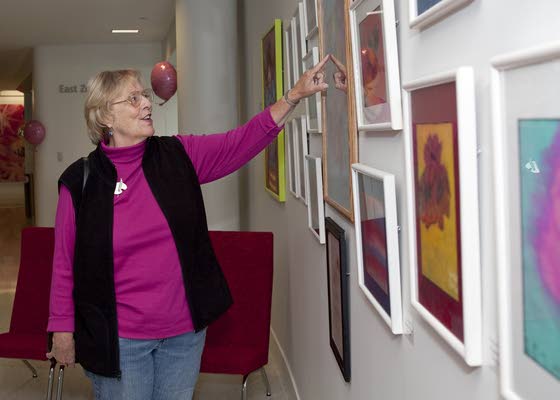 Shore Medical Center to host reception for latest art exhibit in Surgical Pavilion
On the second floor of Shore Medical Center's Surgical Pavilion on Oct. 23, Susan Rau, of Marmora, looked at the poppy pastels done by students from The Arc of Atlantic County. Rau and Thelma Snyder, of Somers Point, teach art classes to individuals from the Arc at the Bayside Center in Ocean City.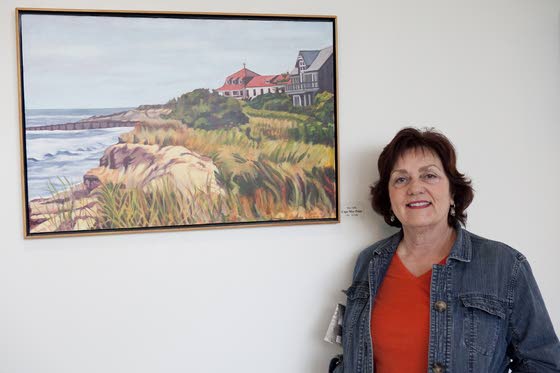 Shore Medical Center to host reception for latest art exhibit in Surgical Pavilion
'Cape May Point' is an oil painting by Rae Jaffe, of Ocean City, that is on display in the Surgical Pavilion of Shore Medical Center.