Legacy recipes: A mother's winning recipe
Winslow Township woman's cookie is one worth celebrating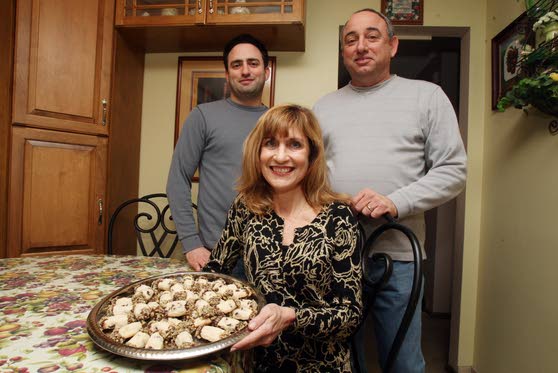 A mother's winning recipe
Winslow Township resident Susan Liberto's family — including Tony Liberto, 30, left, and husband Anthony — are fans of her Choco-Nut Danties cookies. It's a recipe she learned from her mother.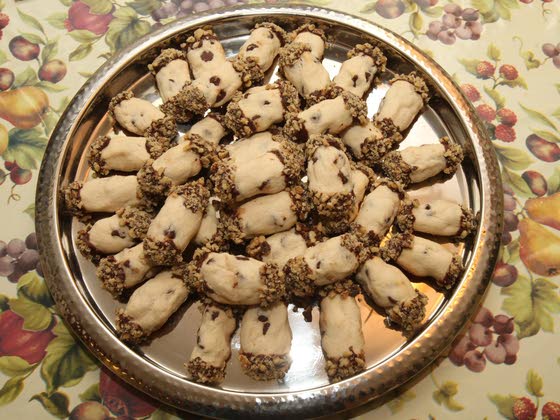 A mother's winning recipe
Susan Liberto of Hammonton share a recipe for choco-nut danties cookies Thursday, Feb 2, 2012.