Legacy recipes: Egg Harbor Township woman helps people with plans for low-calorie meals
Egg Harbor Township woman helps people with low-calorie recipes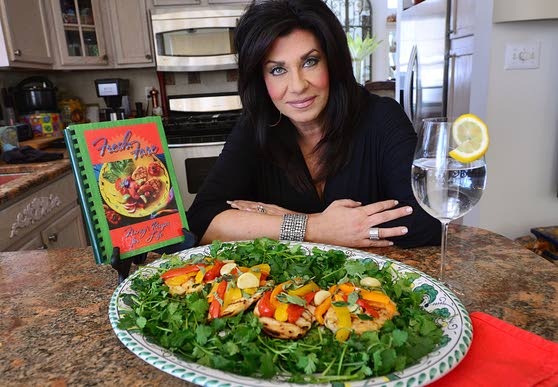 Legacy recipes: Egg Harbor Township woman helps people with plans for low-calorie meals
Nancy Adler, of Egg Harbor Township, published a cookbook of healthy recipes including one for Chicken Oregano. Adler, a nutritionist with her own line of nutrition bars and shakes, stresses the importance of eating a healthy diet.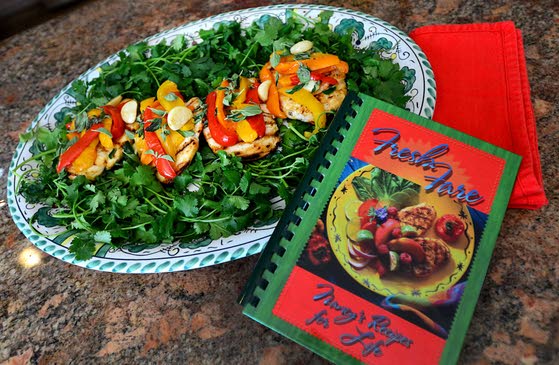 Legacy recipes: Egg Harbor Township woman helps people with plans for low-calorie meals
Nancy Adler, of Egg  Harbor Township, wrote a cookbook — 'Nancy's Recipes for life' — which sold out its first printing.