Legacy recipes: Friends, family all want a jar of Jimmy Cozzan's marinara sauce
Friends, family all want a jar of Jimmy Cozzan's marinara sauce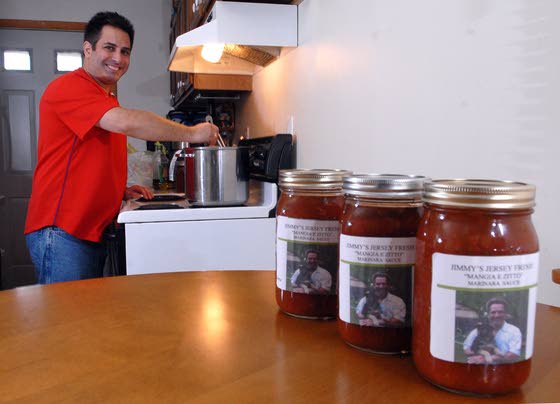 Legacy recipes: Friends, family all want a jar of Jimmy Cozzan's marinara sauce
Jimmy Cozzan, of the Scullville section of Egg Harbor Township, canned jars of his marinara sauce with his own label. Cozzan's sauce, made from his grandmother's recipe, is a popular item with friends and family.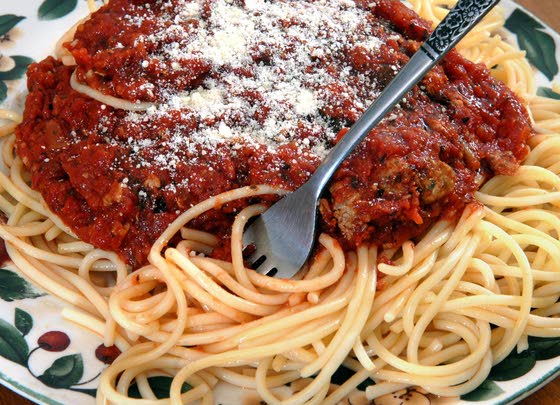 Legacy recipes: Friends, family all want a jar of Jimmy Cozzan's marinara sauce
Cozzan estimates he used about 260 pounds of tomatoes this season to make his homemade sauce.