Legacy Recipes: Galloway Township grandmother passes on recipes and a lifetime of love
Local woman's cookbook passes on recipes and a lifetime of love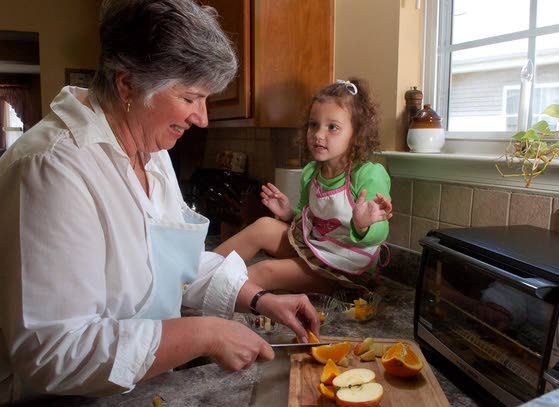 Legacy Recipes: Galloway Township grandmother passes on recipes and a lifetime of love
Patricia Jaggie, of Galloway Township, makes some fruit salad with her 4-year-old granddaughter, Corianna Caucci, of Galloway Township. Jaggie is in the process of filling cookbook with recipes of a lifetime from friends, family and publications for later generations to enjoy.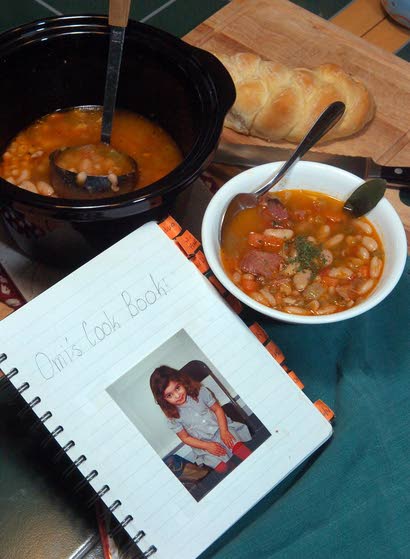 Legacy Recipes: Galloway Township grandmother passes on recipes and a lifetime of love
Jaggie includes recipes for Chunky Ham and Bean Soup and Honey Egg Bread in her cookbook.