Music begins at Day 2 of Dave Matthews Caravan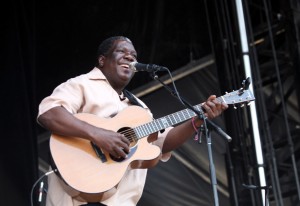 The second day of the Dave Matthews Band Caravan officially began 1:15 p.m. Saturday when the Tangiers Blues Band took the Pacific Stage with their mix of rock and blues.
The band was entertaining several hundred people; concert goers were still arriving.
Fourteen bands will perform today.
Comments