Compassion in the cold: It takes more than plunging temperatures to keep some volunteers away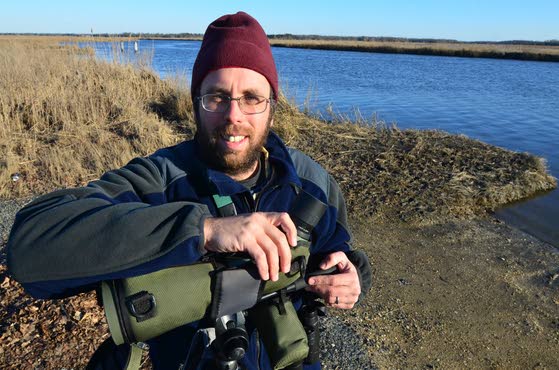 Compassion in the coldIt takes more than plunging temperatures to keep some volunteers away
Glen Davis, of Cape May Point, sets up a telescope at the end of Jake's Landing Road in North Dennis Township as he participates in the raptor study conducted by the Cape May Bird Observatory. In order to perform the count, Davis must stand in one spot at dusk for 90 minutes at a time, no matter what the weather.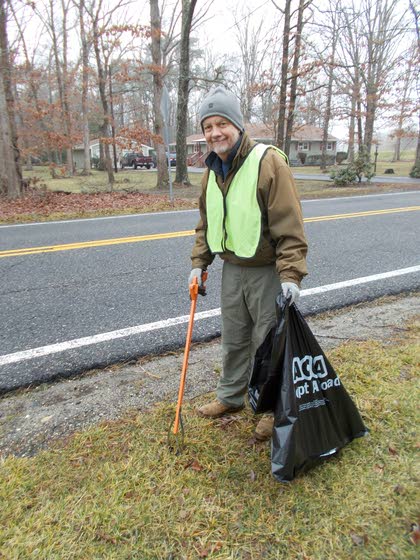 Compassion in the coldIt takes more than plunging temperatures to keep some volunteers away
Blue Heron Pines Neighbors group member Gary Middleton has been keeping the streets near his home clean for eight years, in all weather.