Digging into history: Master gardeners' calendar highlights local stories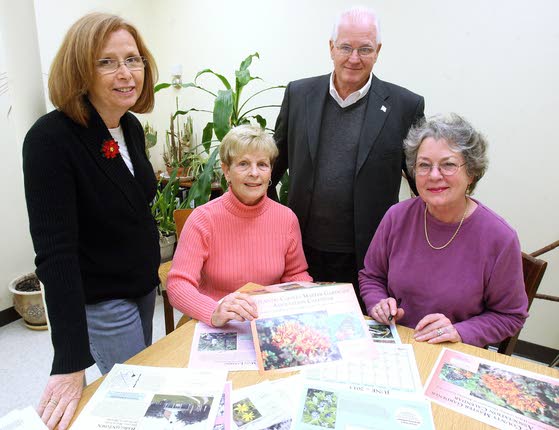 Digging into historyMaster gardeners' calendar highlights local stories
The Master Gardeners of Atlantic County calendar combines local history and plant information for various towns in the area. Those working on the project included Atlantic County horticulturist Mona Bawgus, left, volunteers, Grace Wagner, center, Nancy Jansen, both of Northfield, and John Drexel, of Galloway Township.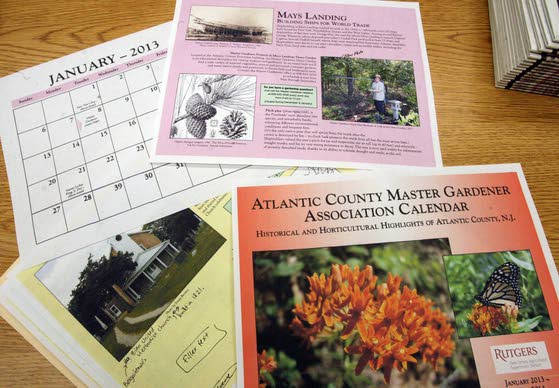 Digging into historyMaster gardeners' calendar highlights local stories
The 16-month calendar features historic information about local towns and plants that grow in the area.