Giving Back briefs: Sea Isle walk raises money to help babies, students help seniors and other news of the volunteer community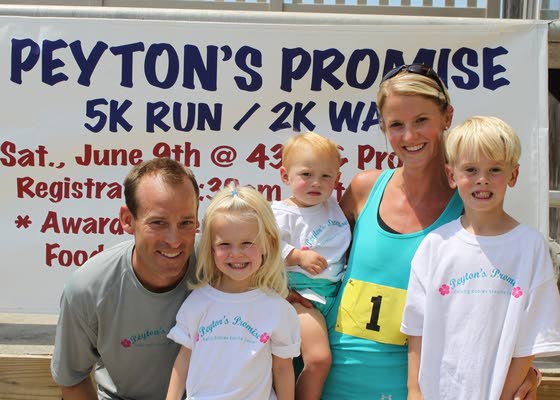 Giving Back briefs: Sea Isle walk raises money to help babies, students help seniors and other news of the volunteer community
Peyton Laricks, age 4, of Sea Isle, second from left, is the namesake of Peyton's Promise 5K Run and 2K Family Walkathon. With her is dad Dustin Laricks, mom Debbie, and siblings Dusty, 6, and Quinn, 18 months.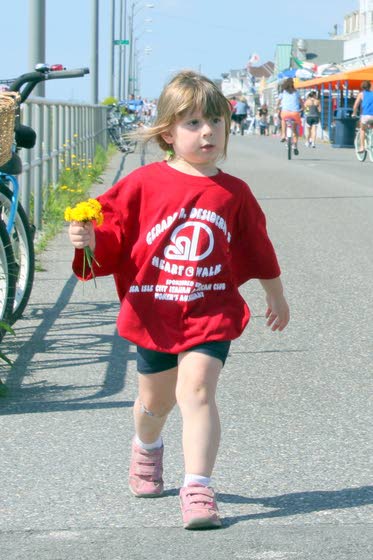 Giving Back briefs: Sea Isle walk raises money to help babies, students help seniors and other news of the volunteer community
Julianna Romano, 3, of Ocean View, was a participant in the Gerard A. Desiderio Heart Walk on June 2 in Sea Isle City.