Helping at the holidaysVolunteers don't let the seasonal stress stop them from aiding others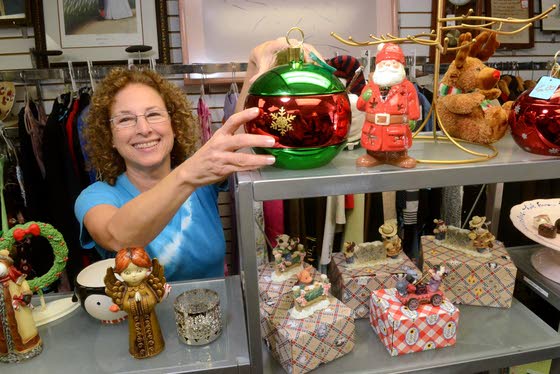 Helping at the holidaysVolunteers don't let the seasonal stress stop them from aiding others
Barbara Groff, of Linwood, works in The Arc Makes Cents thrift shop in Ventnor. A retired school administrator, Groff volunteers at the thrift shop and for the Court Appointed Special Advocates for Children Atlantic and Cape May Counties, a commitment she intends to keep even when she takes a temporary job.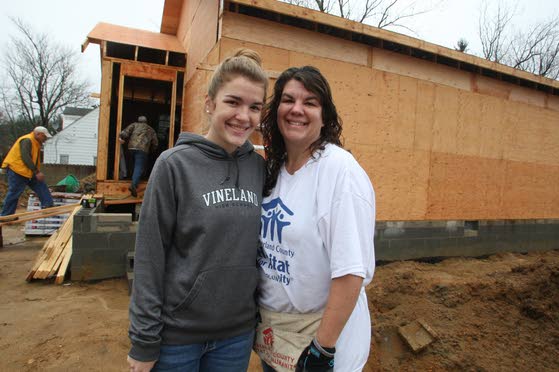 Helping at the holidaysVolunteers don't let the seasonal stress stop them from aiding others
Tara Giblin, right and her daughter Bailey, 16, of Vineland, volunteer at a Habitat for Humanity site in the city. A single mom and teacher, Tara Giblin has added to her volunteer commitments even as the holidays approach.