Races that raise funds: For groups, holding runs a boost to the bottom line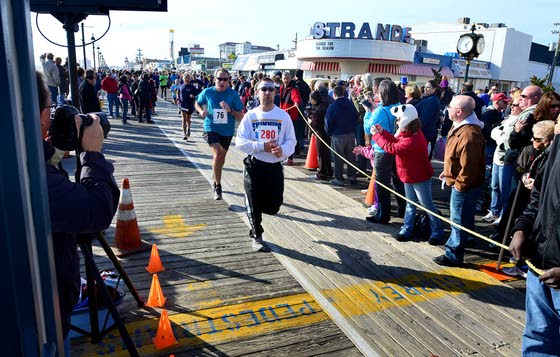 Races that raise fundsFor groups, holding runs a boost to the bottom line
The first charity race of the year was the First Day at the Beach 5K on the Ocean City Boardwalk Jan. 1. The race was sponsored by the Chamber of Commerce as part of First Night Activities. Funds raised benefit an Ocean City Scholarship for the Arts, the After Prom Committee, and the Ensign John R. Elliott HERO Campaign for Designated Drivers.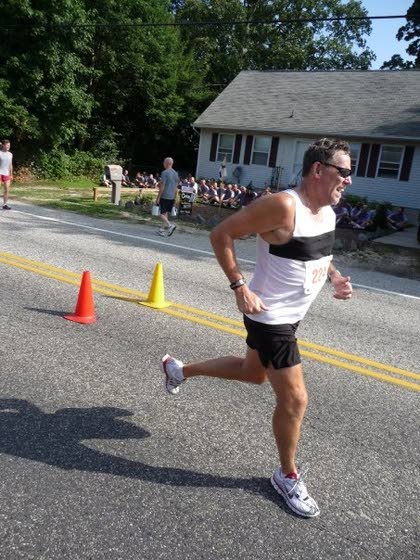 Races that raise fundsFor groups, holding runs a boost to the bottom line
Ed Einhaus, of North Wildwood, runs in a recent Coombs/Douglass Memorial Bay Run, an annual event in Lower Township. This year it's August 4. Visit capemaybeach.com/coombsdouglass.html/.