Serving up scholarships: Annual restaurant gala helps students pay for culinary education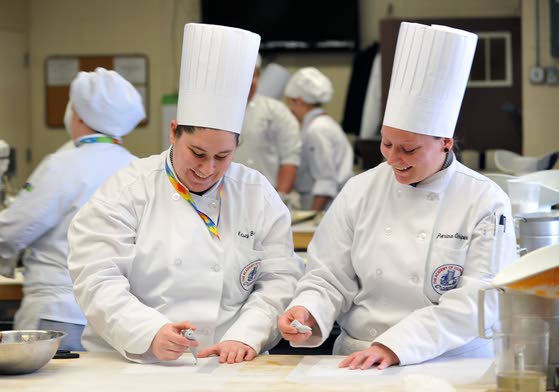 Serving up scholarshipsAnnual restaurant gala helps students pay for culinary education
Culinary arts students Kelsey Beck, 21, of Galloway Township, left, and Petrina Ochipinti, 31, of Mays Landing, prepare chocolate decorations at the Academy of Culinary Arts campus at Atlantic Cape Community College in Mays Landing. Both students received scholarships funded by money raised during the annual Atlantic Cape Community College Restaurant Gala.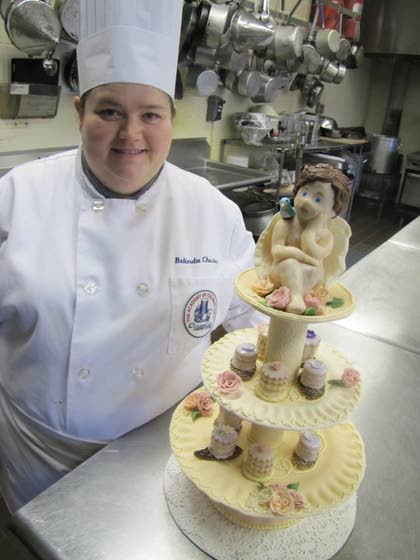 Serving up scholarshipsAnnual restaurant gala helps students pay for culinary education
Belinda Chester, 39, of Egg Harbor City, received about $6,500 in scholarships by the time she graduated from the Academy of Culinary Arts in 2012. She is now establishing a baking business.