A problem with piercings - If not done correctly, piercings can raise health concerns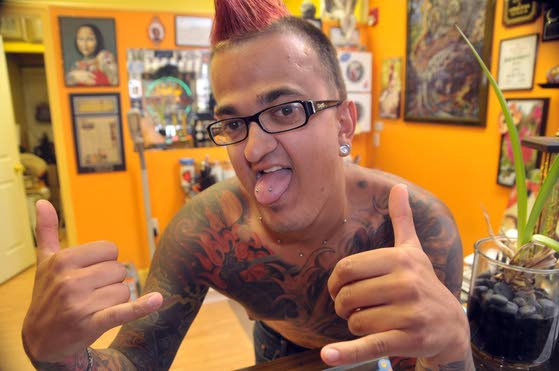 A problem with piercingsIf not done correctly, piercings can raise health concerns
Harry Prokosa, 24, of Hammonton, has had numerous piercings, but no problems yet. A recent medical paper found about 20 percent of body piercings resulted in bacterial infection. Proska says the trick to avoiding infections is to carefully follow the instructions for maintaining and cleaning the newly pierced area.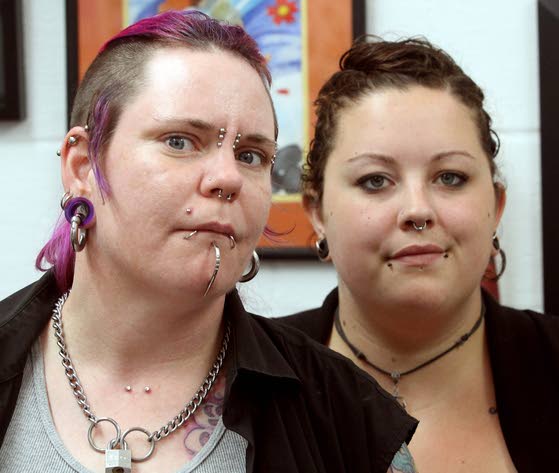 A problem with piercingsIf not done correctly, piercings can raise health concerns
Shannon Murphy, of Wildwood Crest, and Ashley Ammann, of Middle Township, both suffered infections from piercings. Murphy's infection occurred when she was young and served as a learning experience. Ammann developed an infection after falling ill.