Carnival parades kick off season of revelry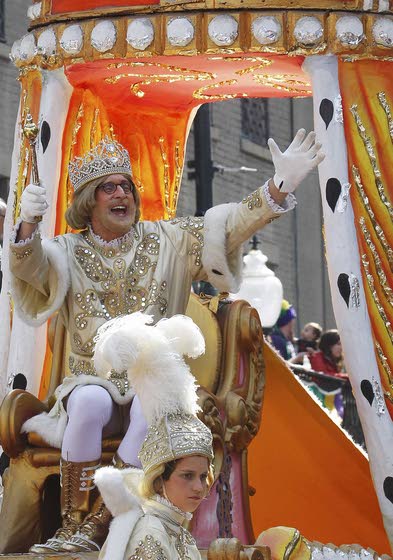 Carnival parades kick off season of revelry
The Hardy Fowler King of Carnival greets parade goers as the Rex Parade moves through the central business district of New Orleans last year. Fat Tuesday is still more than a month away, but the Carnival season of balls, parties and parades kicked off Monday.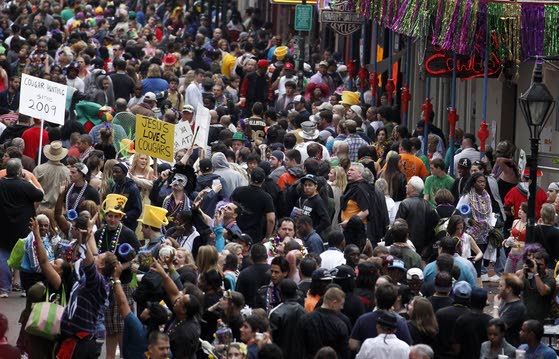 Carnival parades kick off season of revelry
Crowds form on Bourbon Street for festivities outside the Royal Sonesta Hotel in the French Quarter on Mardi Gras day, 2011, in New Orleans.