Casino Action with Scott Cronick: Palm Bar Bites offer incredible deal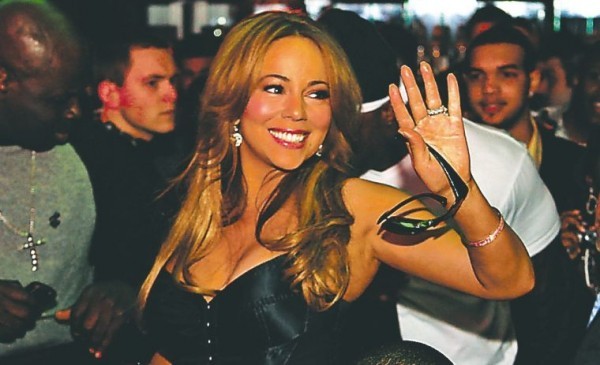 Mariah Carey
Mariah Carey partied at Borgata's mur.mur.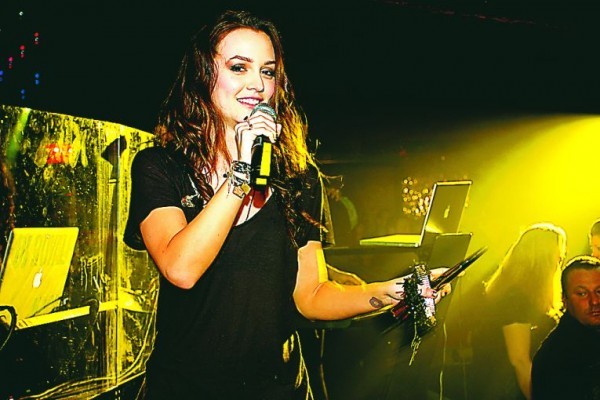 Leighton Meester
Singer Leighton Meester rang in the New Year at Dusk Night Club Atlantic City.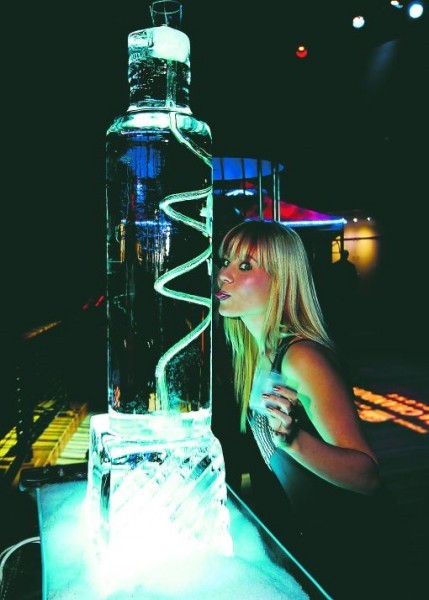 Holly Huddleston
Olly Girl Holly Huddleston hosted a party at The Pool.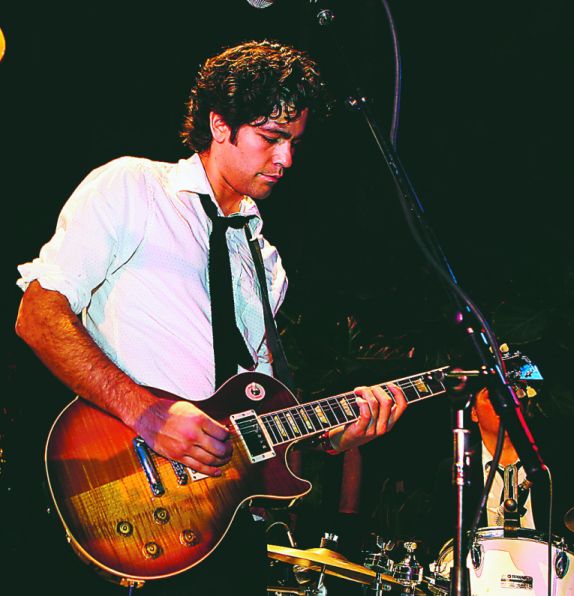 Adrian Grenier
Adrian Grenier of 'Entourage' performed at The Pool.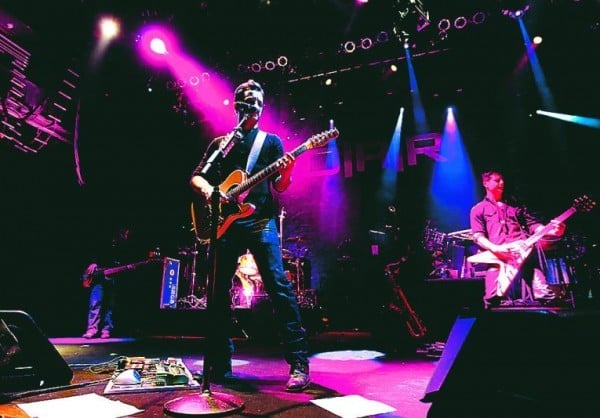 O.A.R.
O.A.R. rocked the House of Blues on New Year's Eve.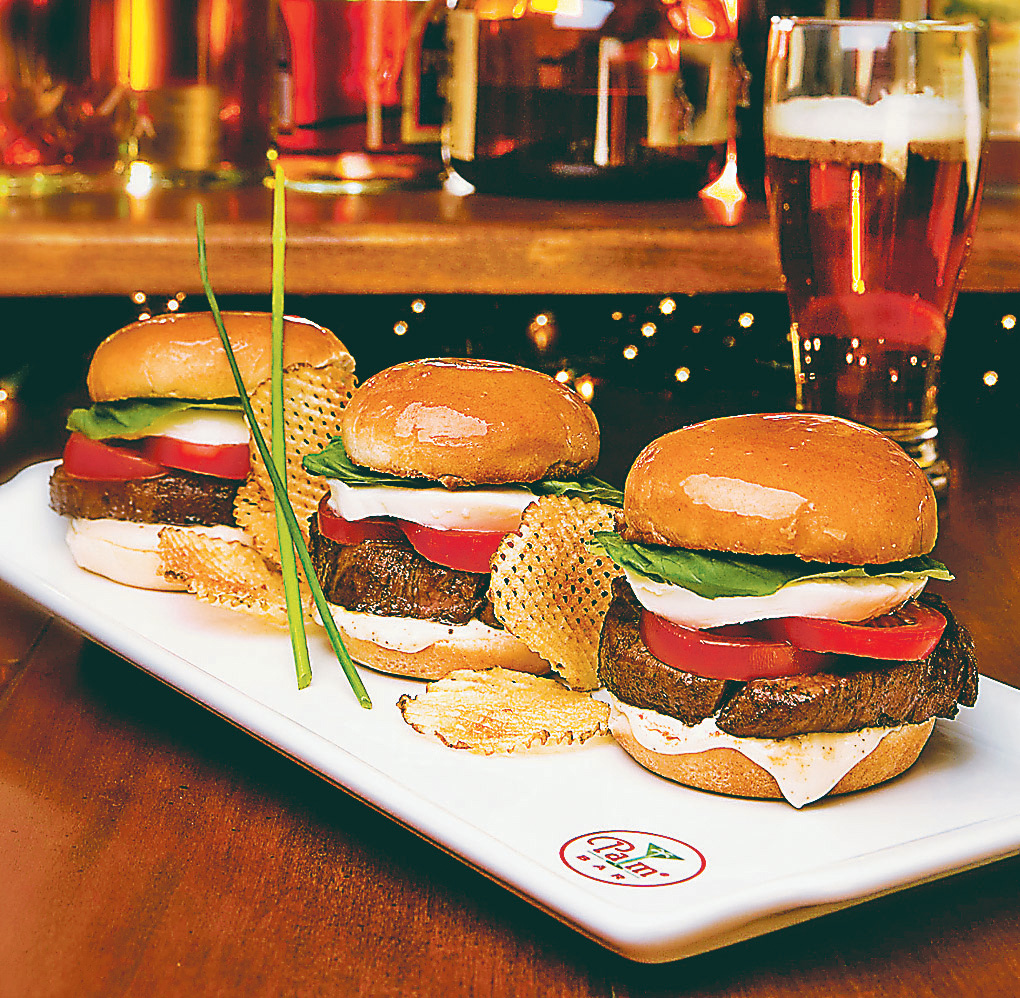 Palm Bar Bites