The guys bring the second Culture Club podcast this week where they start off by discussing the new AMC virtual reality app and then Max gives his opinion on the new episodes of "Mr. Robot" (06:20). Then, Dan talks about Halloween ComicFest (09:35) and his love of Ben Folds (14:20). Then Max gives his opinions on "You're the Worst" (20:20) before picking his shows you should add and drop (23:45). Finally, the guys review last weekend's "Saturday Night Live" (26:50) and tell us what's coming up with Wednesday Morning Quarterback and the Press of AC's Living section. It's all here on the second installment of this week's Culture Club.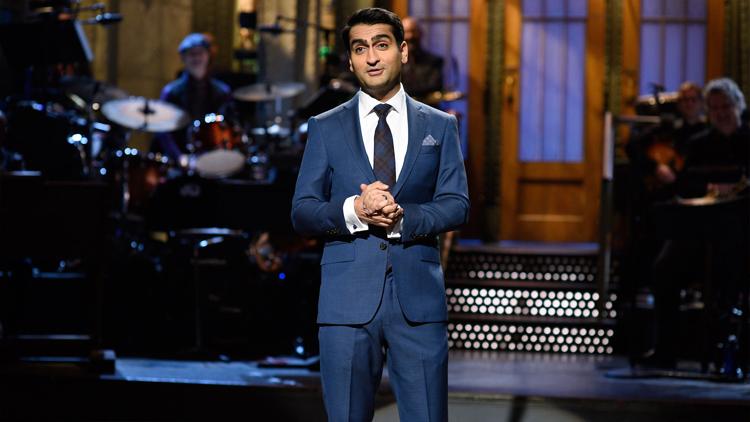 Check out the free comics announced for Halloween ComicFest 2017
The following is solicit text from Diamond Comic Distributors:
This year, Halloween ComicFest features a whole new selection of 30 comic book titles for the industry's most anticipated fall event taking place Saturday, Oct. 28 at participating comic shops worldwide.
Of the 30 titles overall, 18 are full-size and 12 are mini comics. All will be available for free Oct. 28, and the mini comics will be available for purchase in packs of 25 for $4.99 at the beginning of October, which are perfect to give to trick-or-treaters on Halloween.
Level Up Entertainment in Mays Landing is a Halloween ComicFest participant. For other participating stores, see halloweencomicfest.com.