Echoes from a gilded era
Clerk-turned historian guides tours of The Breakers in Palm Beach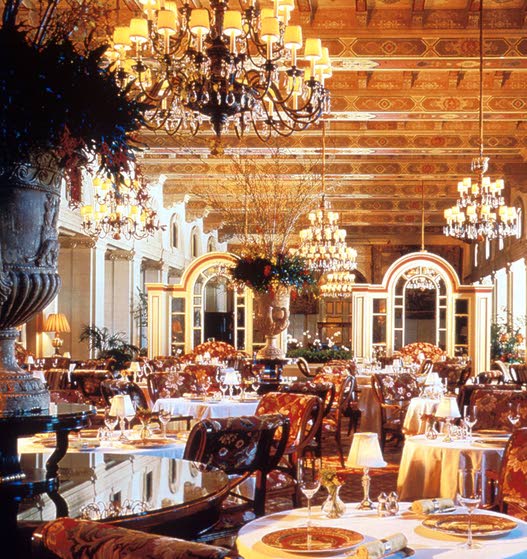 Echoes from a gilded era
Originally built in 1926, the dining room of The Breakers Palm Beach is framed by antique mirror panels and crowned by a 24-foot, richly hand-stenciled ceiling.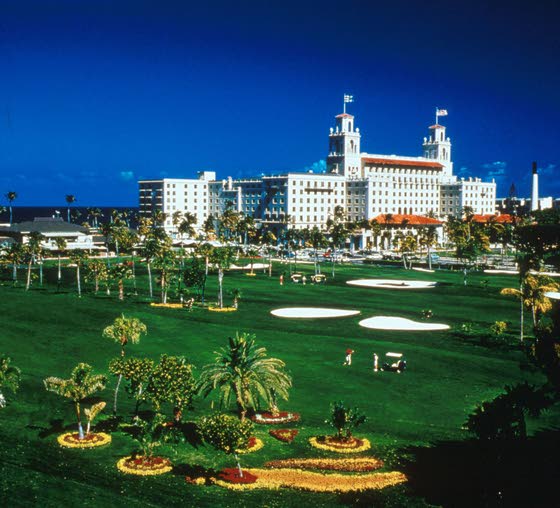 Echoes from a gilded era
The 560-room, Italian Renaissance-style hotel sits on 140 acres of oceanfront property. Founded in 1896 and listed on the National Register of Historic Places, the resort has hosted celebrities including Bette Davis, Eleanor Roosevelt and Phyllis Diller, as well as Prince Charles of England and the late Princess Diana.