It's that spooky time of year again.
Kids will be going door-to-door to trick-or-treat and adults will be hosting Halloween parties Tuesday night.
But how much do we actually know about Halloween?
Did you know that it derived from a Celtic holiday? Do you know how much the average Northeast consumer will spend on candy? What about the top-grossing horror film of all time?
No worries. The Living section has the ultimate Halloween guide for you.
Seventy-two percent of people will celebrate Halloween this year, compared with 59 percent in 2007.
People will spend about $9.1 billion on costumes, candy and pumpkins this year, compared with $8.4 billion last year, according to the National Retail Federation. People in the Northeast will spend about $89 on Halloween.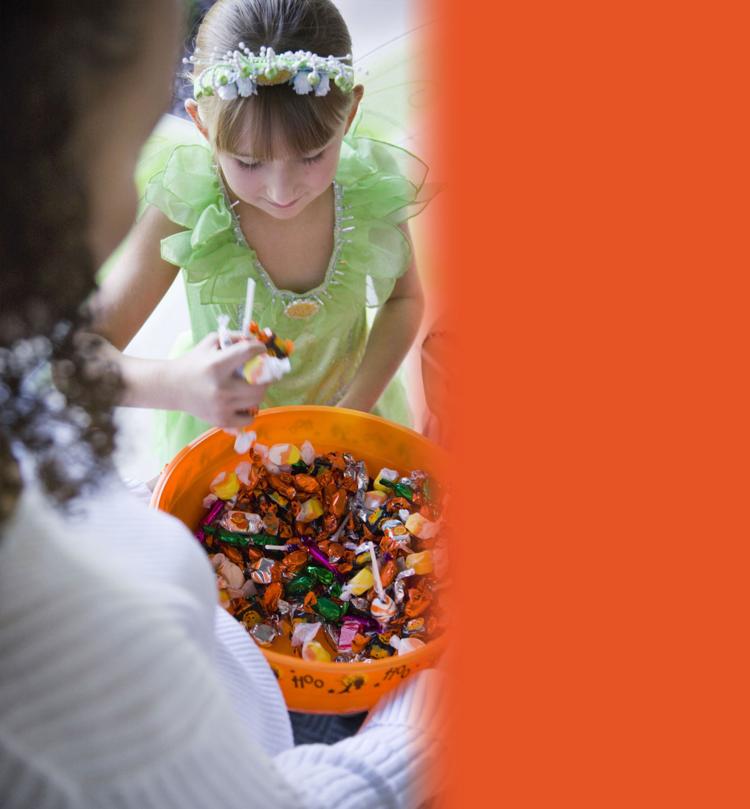 The average consumer in the Northeast will spend about $27 on candy this year — about $3 more than people in the Midwest.
Did you know that Halloween in 2016 was the warmest since 1974? While that made for pleasant trick-or-treating, it actually slowed sales for traditional items. Expect typical items like fleece blankets, firewood and hot drinks to all sell well.
About 19 percent of people in the Northeast will use pop culture as their costume inspiration. That number jumps to 34 percent of millennials ages 18 to 24. So don't plan on seeing less "Game of Thrones" costumes this year.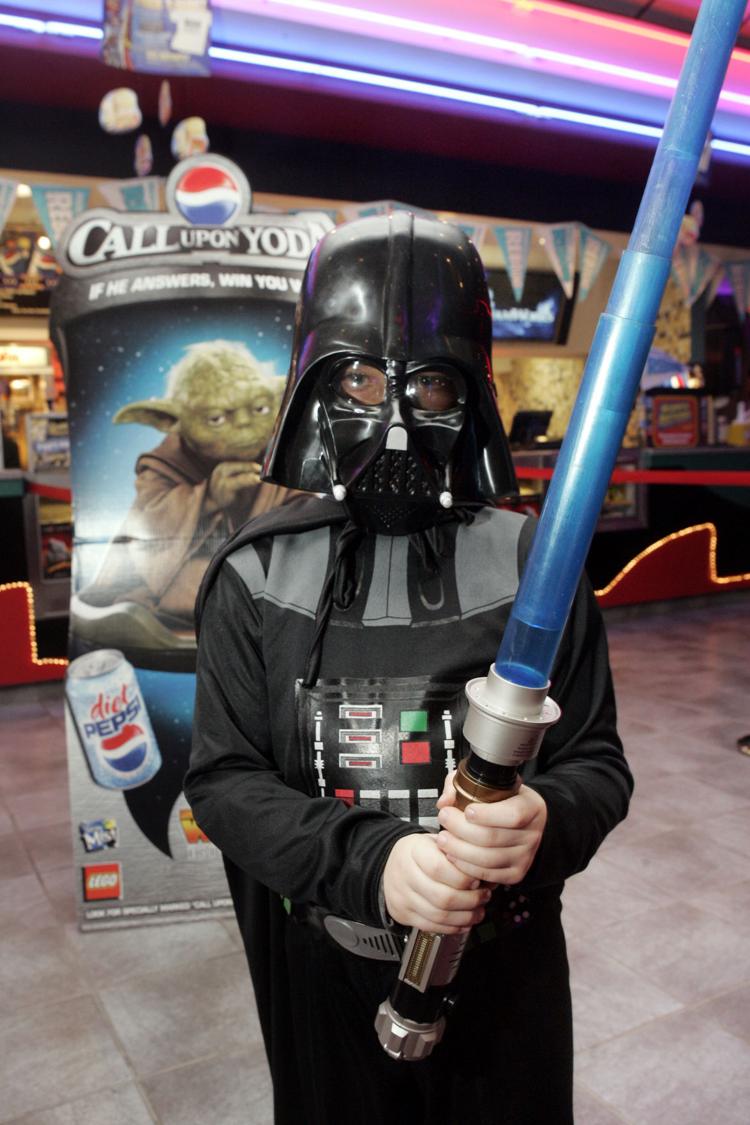 2. Batman character or princess (tie)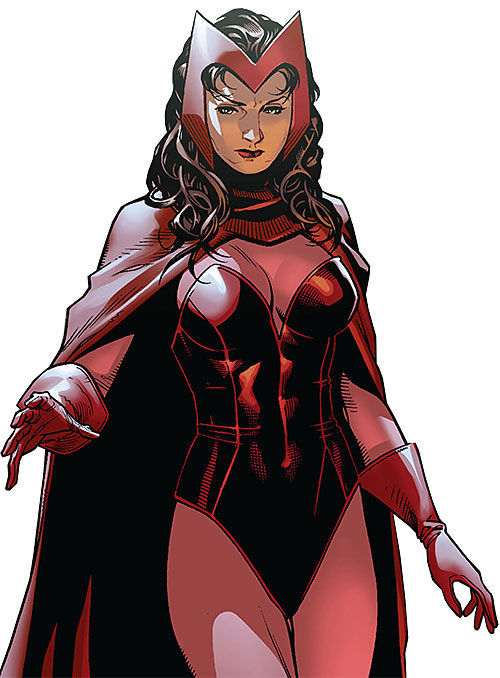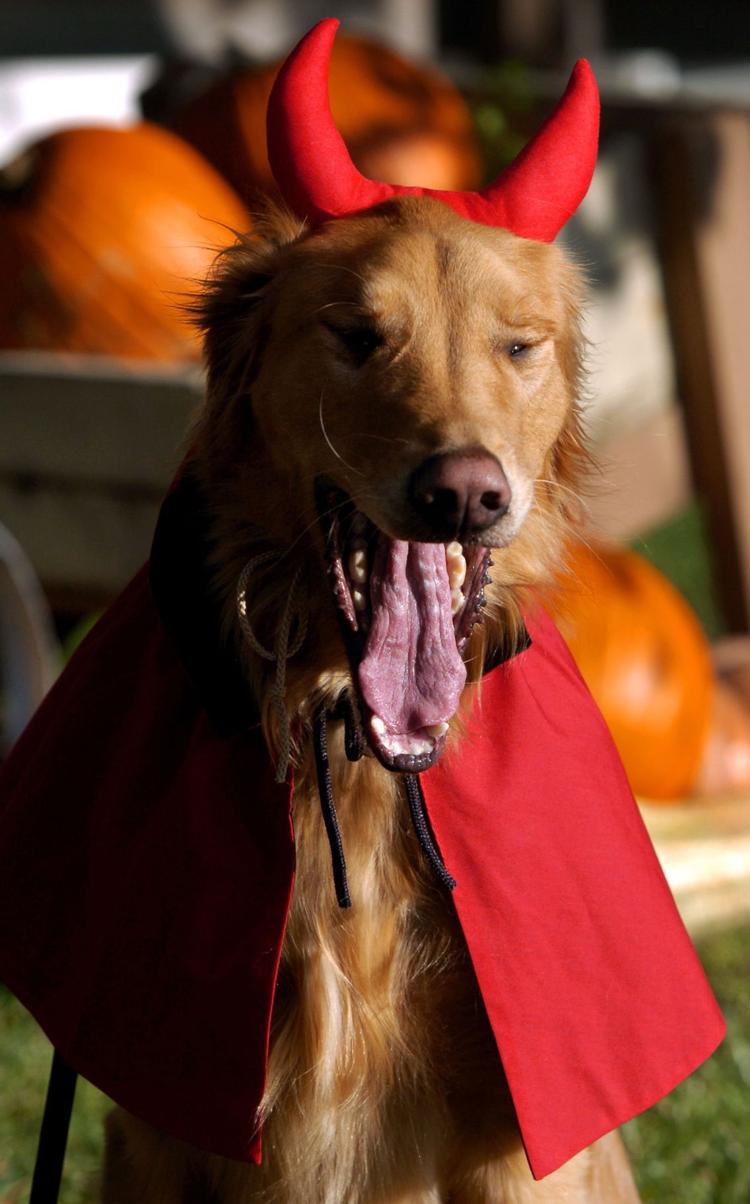 3. Dog, lion or pirate (three-way tie)
People will buy most of their Halloween supplies, costumes and candy at discount stores (47 percent), Halloween stores (37 percent) and grocery stores (25 percent) with online falling to fifth as shopping destinations — because you need to make sure that David S. Pumpkins suit fits in person, right?
Top 8 highest-grossing horror movies of all time:
1. "The Sixth Sense" (1999) — $672.8 million
2. "Jaws" (1975) — $470.6 million
3. "The Exorcist" (1973) — $441 million
4. "Signs" (2002) — $408 million
5. "It" (2017) — $404 million
6. "Hannibal" (2001) — $351.6 million
7. "Se7en" (1995) — $327 million
8. "The Conjuring 2" (2016) — $320 million
That the word "Halloween" is an abbreviated version of the phrase All Hallows' Eve? (Of course you did.)
-Halloween is about as Irish as Saint Patty's (okay, you didn't know that.) It derives from a pagan festival called Samhain (pronounced SOW-ehn) that was celebrated by Celtic people over 2,000 years ago. Samhain means "summers end."
Your 2017 Halloween Playlist:
"Monster Mash" (1962), Bobby Pickett
"My Body's A Zombie for You" (2009), Dead Man's Bones
"This is Halloween" (1993), Danny Elfman
"Werewolf Bar Mitzvah" (2010), Donald Glover
"Somebody's Watching Me" (1984), Rockwell
"Thriller" (1984), Michael Jackson
"Halloween: Theme" (1979), John Carpenter
Here are some horror stories to check out:
"At the Mountains of Madness" (1936), H.P. Lovecraft
"Salem's Lot" (1975), Stephen King
"The Amityville Horror" (1977), Jay Anson
"American Psycho" (1991), Bret Easton Ellis
"Interview with the Vampie" (1976), Anne Rice
"The Shining" (1977), Stephen King
"The Silence of the Lambs" (1988), Thomas Harris
"The Fall of the House of Usher" (1839), Edgar Allan Poe