From amateur to author: Barnegat woman publishes a book after only seven years of birding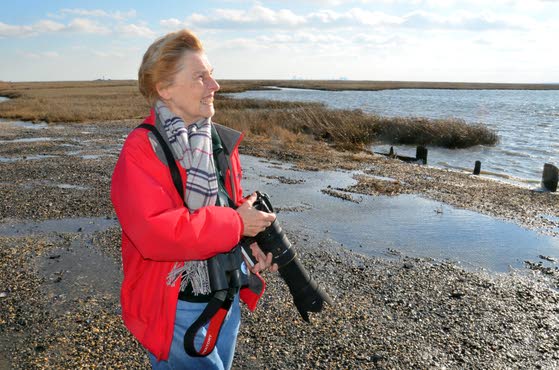 From Amateur to Author
Susan Puder, of Barnegat Township, checks out the bird population at the Great Bay Boulevard Wildlife Management Area in Tuckerton.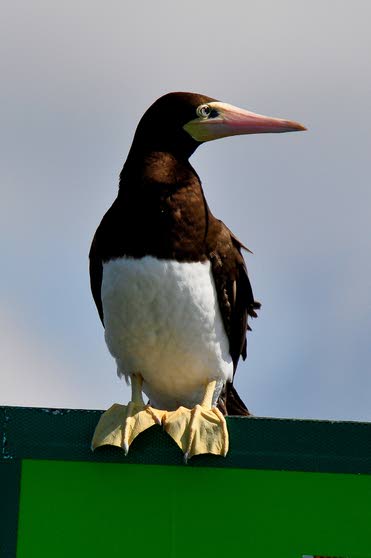 From Amateur to Author
A brown booby, a rare visitor to New Jersey, poses on a channel marker near Cape May in 2011.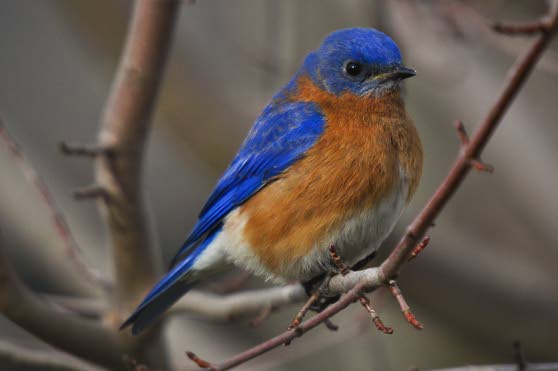 From Amateur to Author
'Who doesn't love bluebirds?' Puder writes in her book. She does — and her camera clearly does too.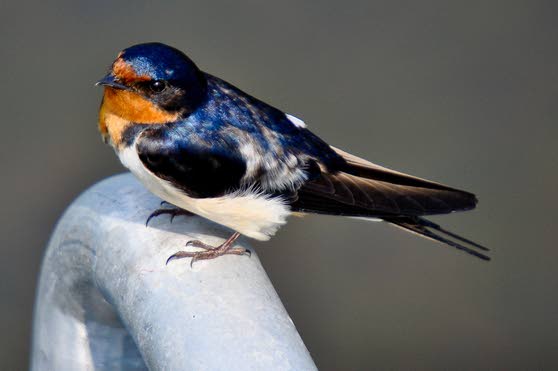 From Amateur to Author
Caption