Although the cold weather has arrived, there is still plenty going on both outdoors and indoors in South Jersey.
Whether you plan to celebrate Veterans Day, are looking for some live entertainment or just want to savor some homemade baked goods, here are some events to check out Saturday.
The annual jazz festival in Cape May runs all day Saturday and Sunday along Beach Avenue, with Cabana's Restaurant, SeaSalt Restaurant and several other establishments hosting live bands.
Jazz acts Bluebone and Jazzmeia Horn will kick off the festivities Saturday at noon and continue throughout the day, followed by the main act, Gregory Porter, at 7 p.m. at the Schmidtchen Theater. If you're working during the day, you can still catch late-night acts all across town.
Fire on the lake in Smithville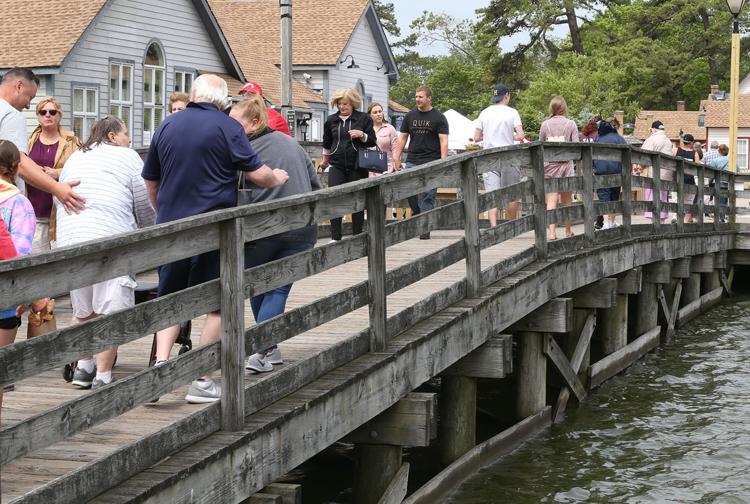 If you want to warm up Saturday night, there will be a floating bonfire at 6 p.m. on Lake Meone in Historic Smithville, Galloway Township.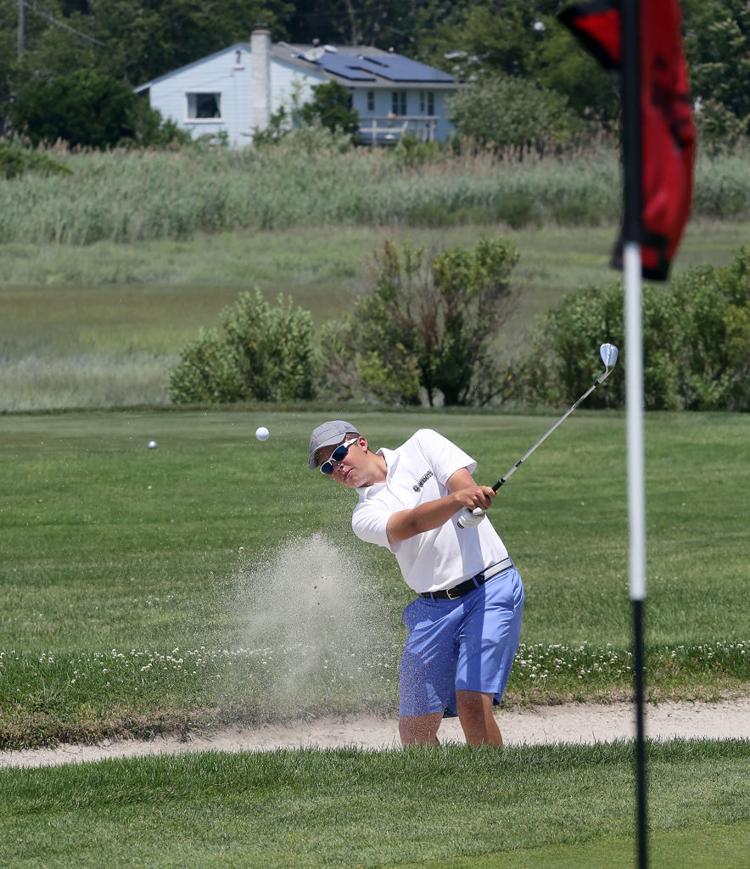 Two golf courses in Atlantic County will offer complimentary greens fees for veterans: Atlantic City Country Club in Northfield and Ballamor Golf Club in Egg Harbor Township.
Both courses are accepting tee time reservations on a first-come, first-served basis. For more information, call 609-236-4400 or visit acccountryclub.com, or call 609-601-6220 or visit ballamor.com.
Harvest and Holiday Festival
Head over to Tuckerton for an afternoon of holiday festivities.
There will be arts and crafts, homemade pies, cakes, muffins, breads and other baked goods served from 9 a.m. to 2 p.m. There also will be a chili lunch as well as holiday vendors and raffles. The festival takes place at the Church of Holy Spirit, 220 E. Main St.
'Our Town' at Gateway Playhouse
The Fool Moon Theatre Company presents Thornton Wilder's story of small-town life in the fictional town of Grover's Corners at 7:30 p.m. Saturday and 2 p.m. Sunday at the recently reopened Gateway Playhouse in Somers Point. The play, directed by Patricia Herron, of Egg Harbor Township, and produced by her husband, Paul Herron, stars local stage veterans and newcomers turning in polished performances.
The "Empress of Soul" will be performing Saturday night at the Tropicana Showroom in Atlantic City.
The seven-time Grammy award winner ruled the '60s and '70s with her Motown hits "Heard it Through the Grapevine," "Midnight Train to Georgia" and "Every Beat of My Heart."
Ticket prices for the intimate concert range from $90 to $307. Show starts at 8 p.m. For more information, call 1-800-843-8767.
More to honor our veterans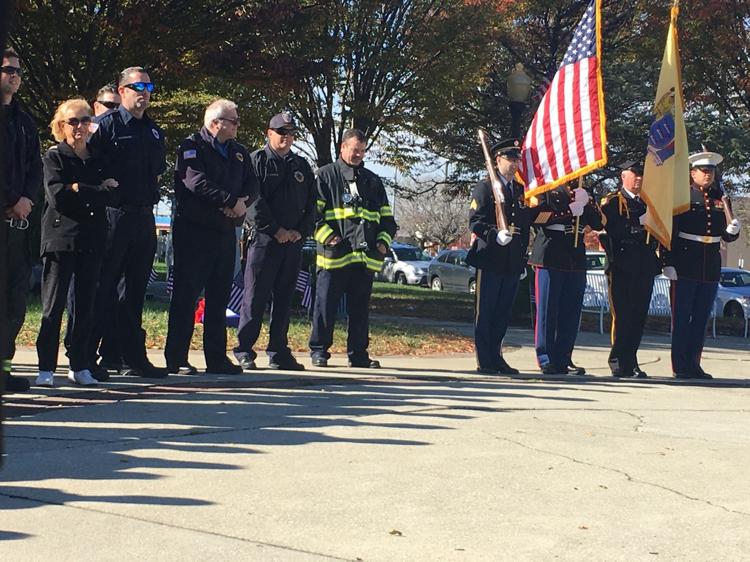 For those who would like to spend their Veterans Day honoring those who served, several towns and businesses will be honoring veterans in various ways. Here are just a few:
• Free car wash for veterans and military personnel, Car Caress, 1635 Haven Ave., Ocean City, and Car Caress II, 100 Stagecoach Road, Marmora.
• Free haircuts for veterans, Smithville Barber Shoppe, 615 E. Moss Mill Road.
• Veterans Day celebration, 2 to 4 p.m., Atlantic County Library, 33 Martin Luther King Jr. Ave., Pleasantville.
• Veterans Day service at Osprey Point, 10 to 10:45 a.m., Godfrey Memorial Park at Osprey Point, 1731 Route 9, Smithville.
• VFW Veterans Day service, 11 to 11:45 a.m., 601 N. Dorset Ave., Ventnor.