Legacy Recipes: Ventnor woman's small cupcakes have big appeal
At only 100 calories apiece, these mini cupcakes are a favorite dessert for Ventnor's Sandy Kahn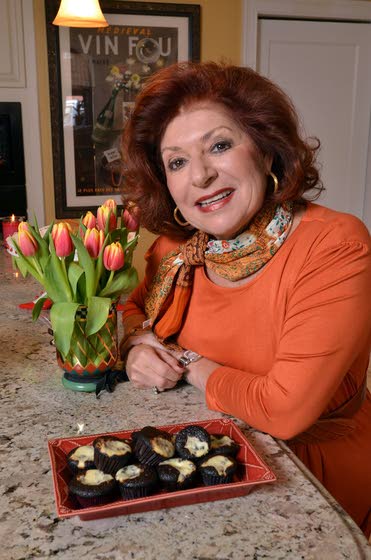 Small cakes, big appeal
Sandy Kahn, of Ventnor, commercially sold her popular 100-calorie mini cupcakes in the 1990s. The product, called Sandy Cakes, was sold by Ralph's supermarket chain out west and at Sam's Clubs. It was sold locally at B.F. Mazzeo Produce in Northfield.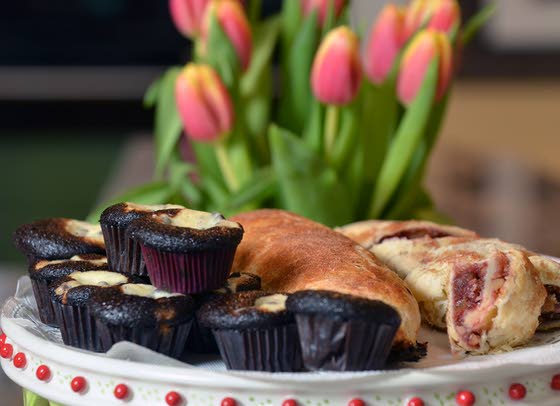 Small cakes, big appeal
Kahn's Black Bottom Cupcakes and strudel are a hit with friends and family.