Legacy recipes: West Cape May's Lucille Thompson adds a new dish to a roster of great family recipes
Lucille Thompson adds new dish to family recipe list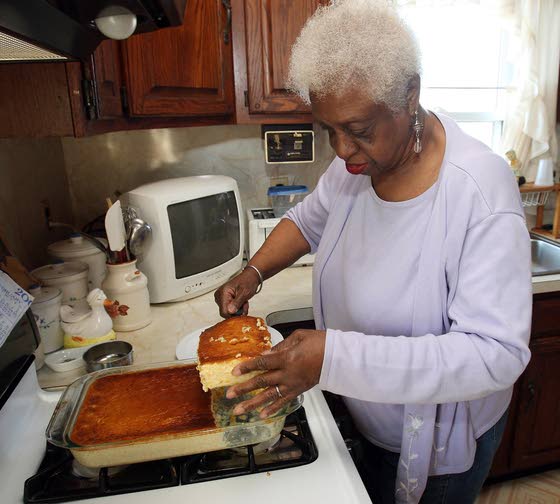 Legacy recipes: West Cape May's Lucille Thompson adds a new dish to a roster of great family recipes
Cook Lucille Thompson's corn pudding recipe is a favorite of diners at the Chalfonte in Cape May.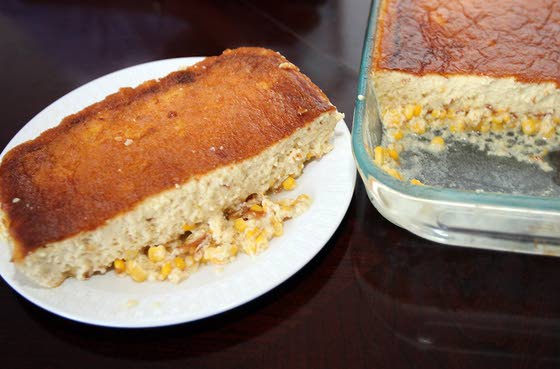 Legacy recipes: West Cape May's Lucille Thompson adds a new dish to a roster of great family recipes
Thompson's corn pudding is served at the Chalfonte Sunday evening buffet. But you have to get there early if you want any. It's usually gone in the first hour of the three-hour buffet.