Northeast Ohio is at the heart of this warm Christmas movie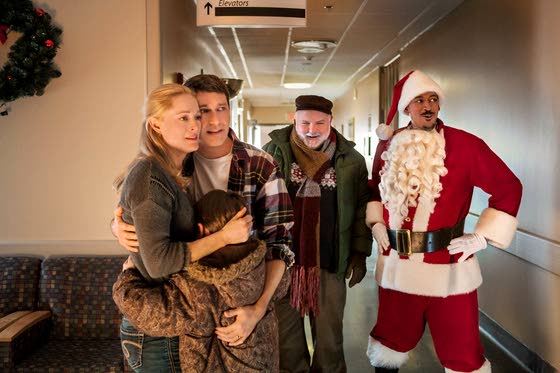 Northeast Ohio is at the heart of this warm Christmas movie
'The Christmas Heart' follows the Norman family, left, and their ordeal trying to find a new heart for teenage son Matt. The movie has all the hallmarks of a Classic Christmas story, to the point of being a bit corny, but it's good for a sentimental sniffle and a laugh or two.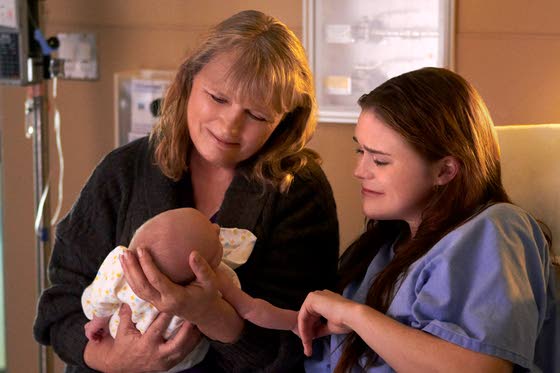 Northeast Ohio is at the heart of this warm Christmas movie
There are plenty of famliar elements in this Christmas story, including a baby's birth, a death in and auto accident, a snowstorm, power failures and a bumpy plane ride.