South Jersey adults interested in gymnastics find there's still time to soar
Classes let adults try their gymnastic talents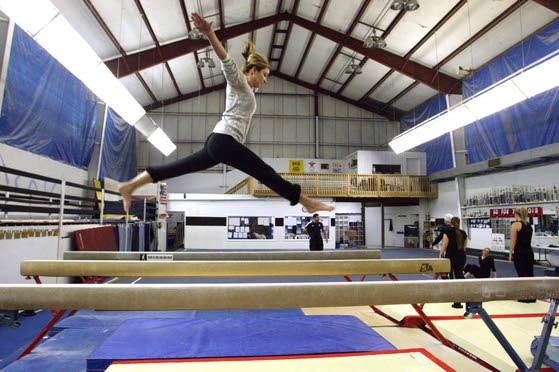 South Jersey adults interested in gymnastics find there's still time to soar
Nichole Lepore, 20, of Dennis Township, gets in some practice on the balance beam during an adults gymnastics class at Blake's Gymnastics in Northfield. Lepore, who studied gymnastics for 11 years as a child, recently returned to the sport.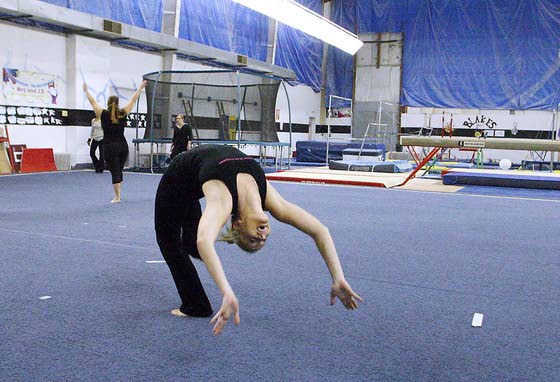 South Jersey adults interested in gymnastics find there's still time to soar
Nelle Schaffer, 25, of Ocean City, practices her tumbling moves at Blake's Gymnastics.