With 'The A-Team' in theaters, what other TV shows should make the leap to the big screen? 'Arrested Development,' for one
Adapting hit shows into movies is risky, but some titles beg for it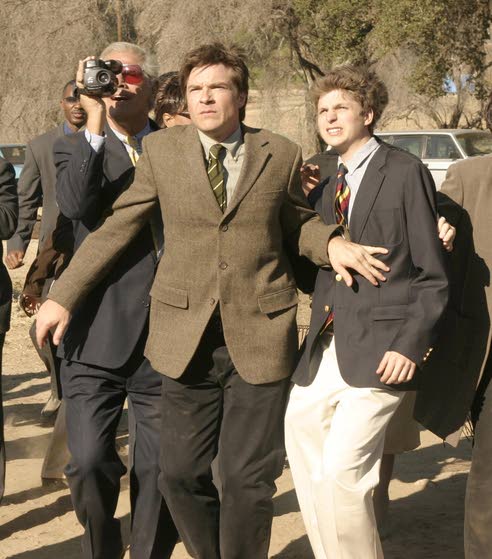 With 'The A-Team' in theaters, what other TV shows should make the leap to the big screen? 'Arrested Development,' for one
Jason Bateman, center, and Michael Cera, right, starred in the Fox classic 'Arrested Development.' For years there have been rumors of a movie version of the comedy, although its prospects remain uncertain.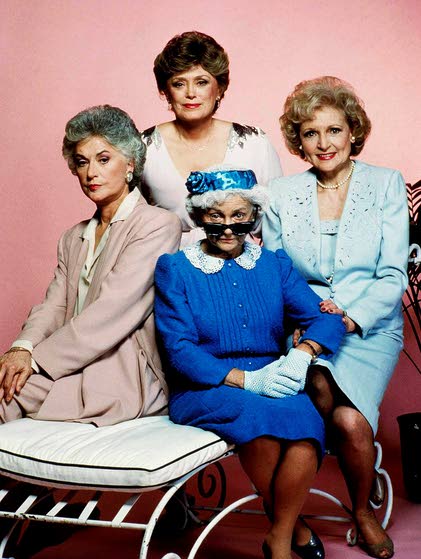 With 'The A-Team' in theaters, what other TV shows should make the leap to the big screen? 'Arrested Development,' for one
With the success of 'Sex and the City,' why not adapt 1980s sitcom smash 'The Golden Girls' — which starred, clockwise from left, Bea Arthur, Rue McLanahan, Betty White and Estelle Getty — for the big screen?