Dog-collar light inventor now selling to government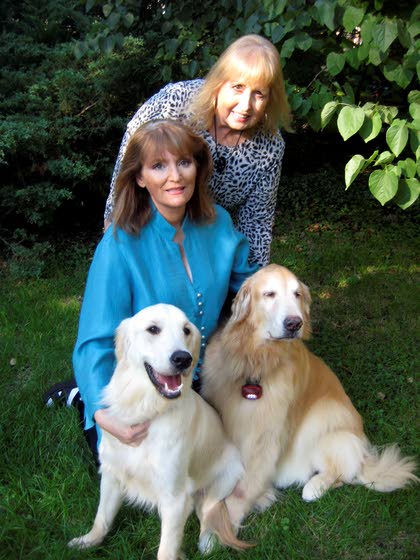 Dog-collar light inventor now selling to government
Jackie Simoni, left, and Cindy Dillingham with Simoni's dogs Sargent, left, and Tangent. Both dogs are wearing the PupLight Simoni invented six years ago. It fits on a collar to make dogs safer after dark.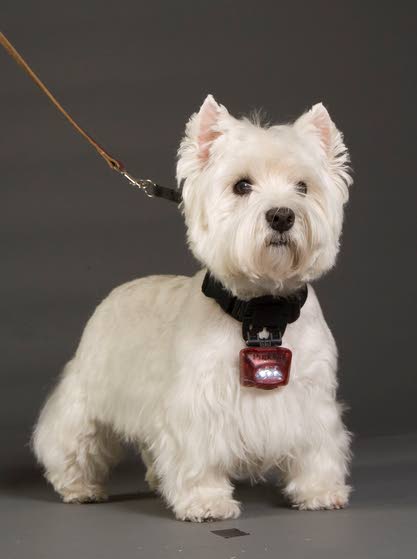 Dog-collar light inventor now selling to government
The PupLight will adjust to fit any dog.