Mr. Food is ooh, so good
Art Ginsburg celebrates 30 years of quick and easy TV segments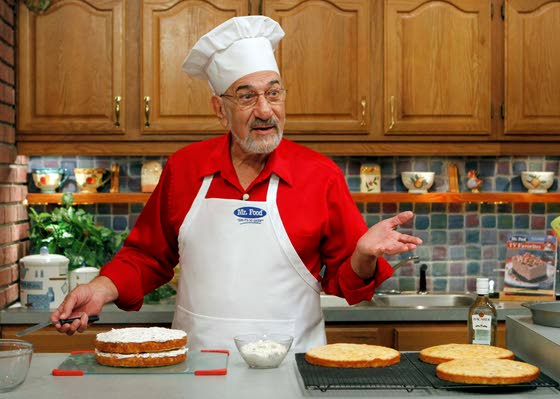 Mr. Food is ooh, so good
Mr. Food (Art Ginsburg) rehearses in his Fort Lauderdale, Fla., kitchen for a TV food segment. Ginsburg has more than 50 cookbooks to his credit in addition to kitchen gadgets. He is seen by more than 4 million viewers on a daily basis.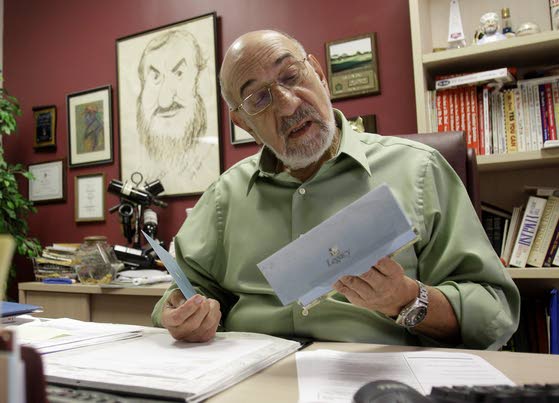 Mr. Food is ooh, so good
Art Ginsburg reads fan mail at his Florida office.