How American royalty live
North Carolina's Biltmore estate is largest private home in nation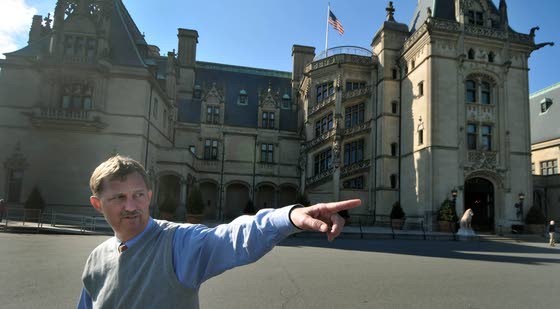 How American royalty live
Bill Cecil is the chief executive of the family-owned Biltmore Estate in Asheville, North Carolina. The 8,000-acre estate is the state's most-visited tourist attraction and the largest privately owned home in the United States.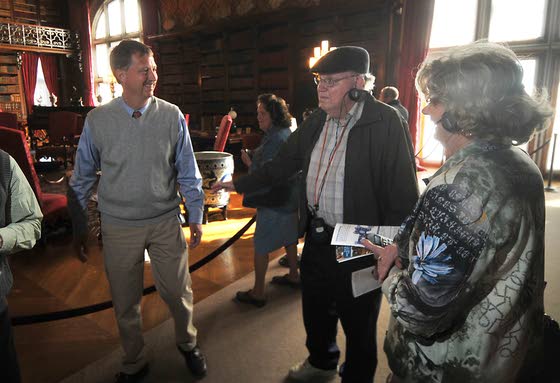 How American royalty live
Cecil chats with visitors to his family's ancestral home, which was converted to a tourist attraction in the 1950s.