Recreating Monet's Inspiration
NYC exhibit evokes painter's beloved rich flower gardens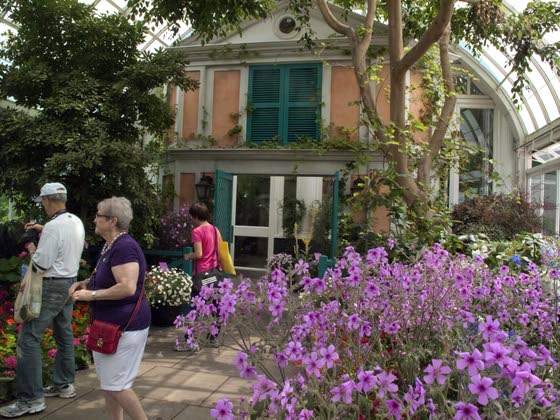 Recreating Monet's Inspiration
A replica of the facade of French impressionist artist Claude Monet's pink stucco house is featured in "Monet's Garden" at the New York Botanical Garden in New York. The exhibit evokes the artist's garden at Giverny, his home in France from 1883 until his death in 1926.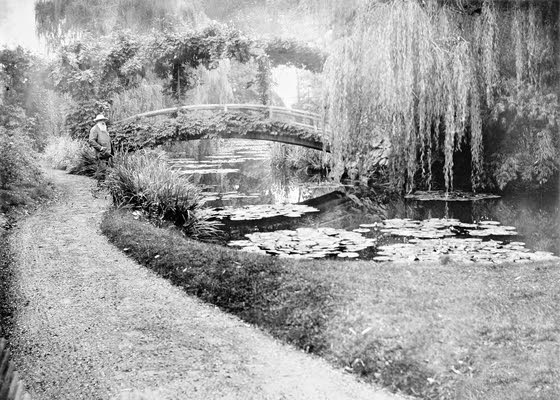 Recreating Monet's Inspiration
New York Botanical Garden Claude Monet, seen here in his garden in Giverny, France, once said he owed his career to his love for flowers.
Recreating Monet's Inspiration
In this May 26, 2012 photo, a replica of a bridge on the property of artist Claude Monet's home is featured in an exhibition at the New York Botanical Garden in New York. "Monet's Garden," evokes the artist's garden at Giverny, his home in France from 1883 until his death in 1926. The exhibit runs through Oct. 21. (AP Photo/Ray Stubblebine)