Season 4 of AMC hit 'Mad Men' premieres tonight
Season 4 of the hit AMC drama premieres tonight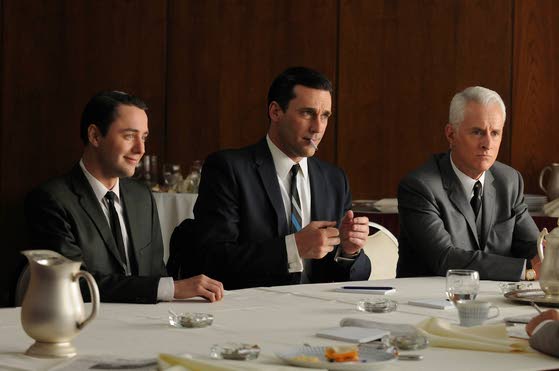 Season 4 of AMC hit 'Mad Men' premieres tonight
Pete Campbell (Vincent Kartheiser), left, Don Draper (Jon Hamm) and Roger Sterling (John Slattery) are in business for themselves as the fourth season of 'Mad Men' begins.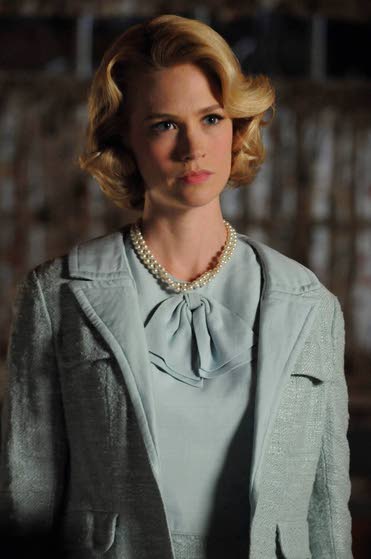 Season 4 of AMC hit 'Mad Men' premieres tonight
As the new season begins, Betty Draper (January Jones) has divorced Don and remarried. Season 4 premieres at 10 tonight on AMC.