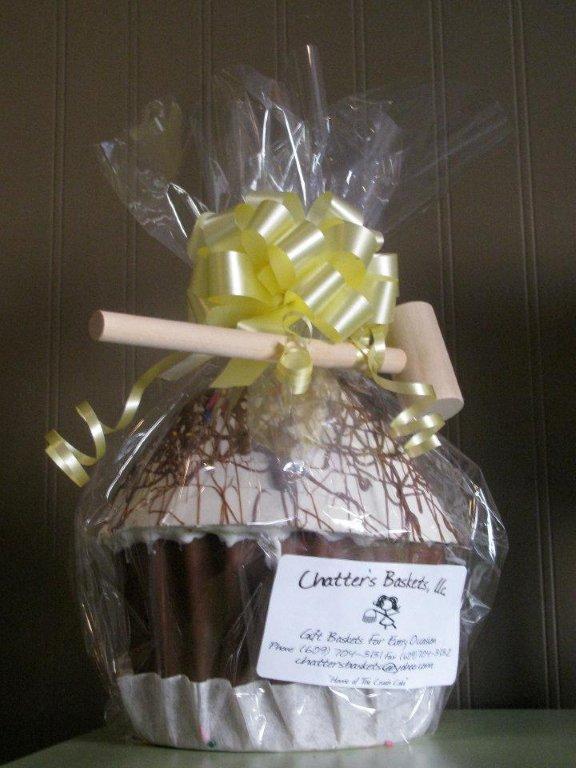 Gift Baskets for Every Occasion
We have a variety of readymade and custom Gift Baskets for EVERY occasion. Tell us what you like and we will create it! We ca...
Is this your business?
Promote your business through our innovative Marketplace system! It's free to sign up!
Sign up to update your information for free! See options to post blog articles, photos and promote your listing!
Log in & claim
Business ID: 1131699990 | Universal ID: afc65845-1de1-519e-9dd7-2ed743c14d1b