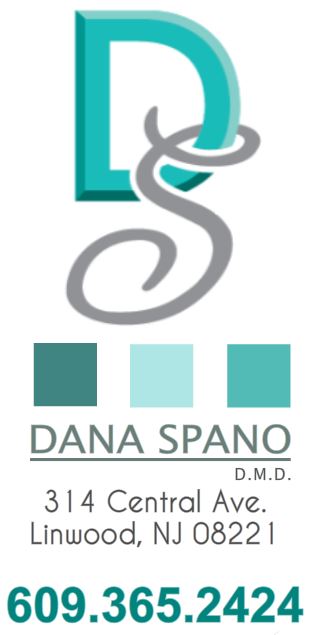 DS Dental's goal is to give our patients something to smile about --
a unique experience in a relaxing
and peaceful environment.
Our professional, friendly, and experienced staff will pamper you with the highest quality of dental care.
Each visit is customized
to fit the dental needs
of men, women, and children.
We make sure your smile conveys a great message. All teeth at DS Dental are happy and healthy!
Enjoy the benefits of heated massage dental chairs,
relaxing neck wraps and much more.
Watch your favorite movie or show
on your personal in-room NetFlix plasma TV.
Business ID: 1141843586 | Universal ID: a1947be9-16fe-588a-bafe-ce9cad9de4a3