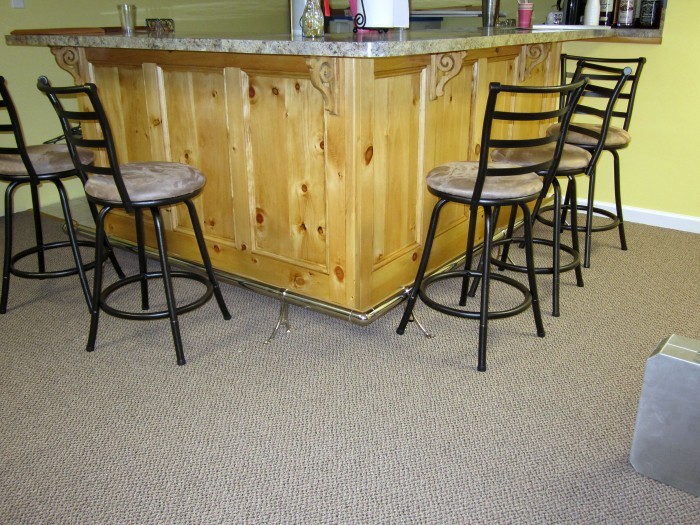 At Handcrafted Cabinetry and Millwork we offer a High Quality line of Yorktowne Kitchen Cabinets as well as Custom Built Kitchens and Bathrooms.
So whether you are looking to create a whole new kitchen or just want to give your old one a face lift we can help.
No matter your budget – we can work with you and provide with great quality and service all around.
Our other services include Bars,Entertainment Centers, Bookcases,Countertops and More. We also offer Trim and Moulding installation and packages. Our estimates are free and we are Fully Licensed and insured.
Business ID: 4000004334 | Universal ID: a61265cf-02a2-58c1-ae28-f11fdfe7a42b