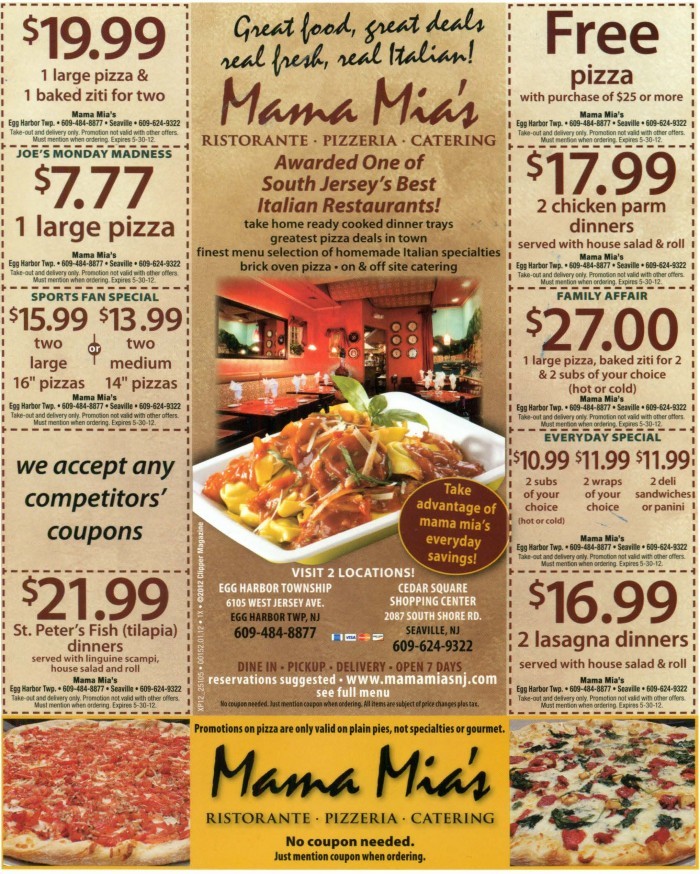 Mama Mia's opened as a pizzeria and small trattoria in 1988, but within one year expanded to a full service gourmet restaurant. Massaglia credits his immediate and continuing success to an "experimental attitude" towards food that parlays in both and restaurant and catering businesses.

"We are always experimenting and creating in the kitchen. We cook from our hearts," says Chef Massaglia.

Today, Chef Massaglia spends much of his time handling the daily operations of his restaurant -- from selecting and ordering food, to testing new culinary creations and sampling new menus, to personally greeting his many customers.

Chef Massaglia believes in the value of sharing his extensive culinary education keeping a busy schedule of food demonstrations such as one recent demonstration held at The Reading Terminal Market in Philadelphia where he demonstrated cooking techniques on his Olare Cooking Stone. Chef Massaglia also hosts regular events at his Mama Mia's Ristorante including his popular regional dinners and tastings.
Our second location
2087 S Shore Rd Ocean View, NJ 08230
Business ID: 1117834609 | Universal ID: 5d6bd8de-2905-560b-b4b9-263817e00a4e